Articles
Data Annotation Services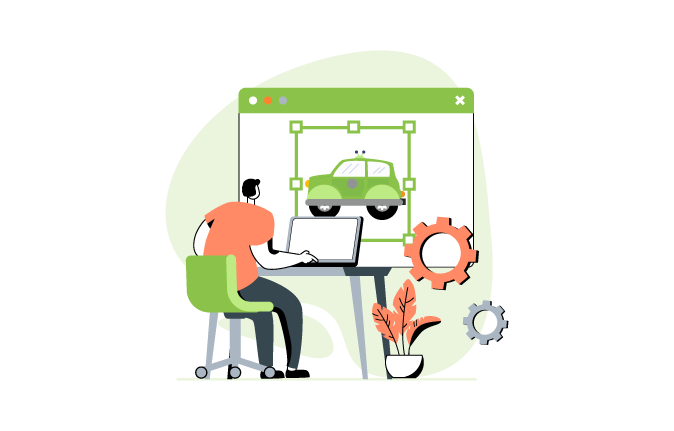 Data Annotation Services By Subul
February 26, 2023
Data annotation plays a vital role in the development of any AI system. This is because it helps to convert raw data into meaningful information, which can be fed into machine learning algorithms. This post will discuss data annotation and how Subul can help you with your data annotation needs.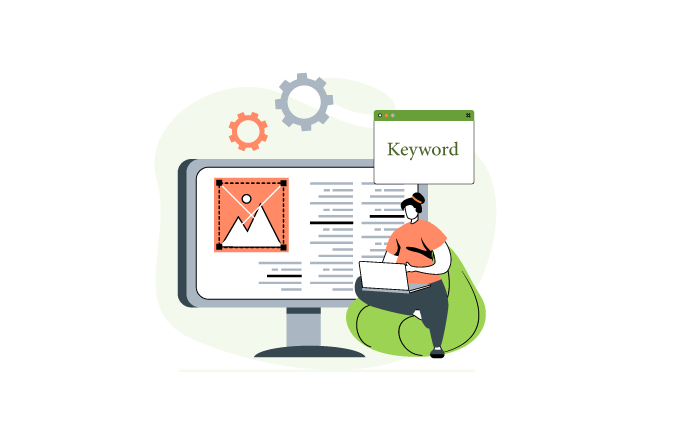 Data annotation involves labeling unstructured data and information to train machine learning models. Today we find ourselves surrounded by large amounts of raw data. Raw data can come in various formats, including text, images, audio, and video.
Appropriately labeled, quality data is used to help supervised machine-learning models understand the sentiment, identify objects, and perform functions such as speech recognition or even driving.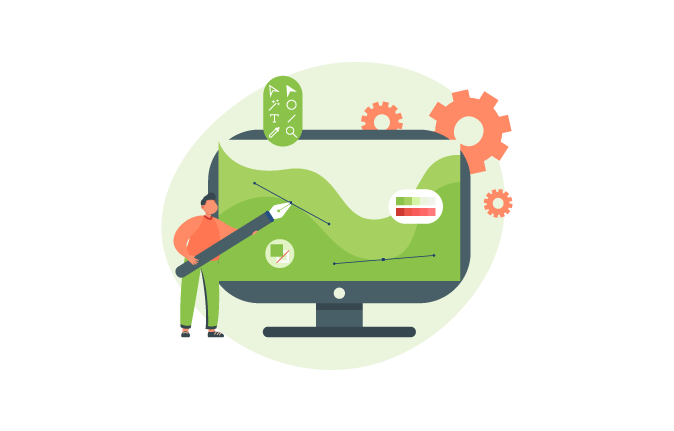 Subul's data annotation solution is designed to help you make the most of your data. It enables you to:
Dig deeper into your insights through additional metadata, including attributes and relationships between data entities.

Gain greater visibility into your data by identifying potential errors or inconsistencies from poorly documented sources, saving time and money early in the project lifecycle.

Identify opportunities for improvement within existing systems or processes through an audit trail that captures user changes over time.
Subul follows a process to provide data annotation services:
Expert Consultation
We have a solution-based approach and interdisciplinary data annotation problem-solving.
We are agile, responsive, and focused on time-to-value enhancers.
Training
Targeted resources.

Focused and deep microlearning curriculum.

Domain expertise.

Custom skilling.

Rostering tools.
Workflow Customization
Aligned data annotation tools and processes

Structured development milestones

Two-step production

QA workflows
Feedback Cycle
Real-time monitoring and service delivery insights

Edge case insights

Transparency via analytics

Dynamic model improvement.
Evaluation
Appraisal of key metrics and quality control processes

Model reconsideration

Assessment of deliverables

Analysis of business outcome.
Here are some of the industries using data annotation services:
Finance
Data annotation is used in financial services and insurance to understand individual customers' risk better.
Healthcare
The healthcare industry uses data annotation for medical imaging, genomics, drugs and pharmaceuticals. They also use it to make sure to understand the risk to individual customers better and patient information is not leaked to third parties.
Ecommerce
Online stores can use this service to reduce fraud, improve their checkout experience and increase conversion rates by providing users with more relevant offers at different stages of the buying cycle.
Automotive
Used in vehicle manufacturing processes, it helps build vehicles faster without compromising quality by automating manual tasks or replacing human workers with robot workers (AI).
Social Media
A popular application of machine learning today involves using algorithms that learn from large amounts of data about how people behave online (e.g., clicks/views) so that we can predict what they might do next!
Subul is a social impact outsourcing agency providing high-quality data annotation services for computer vision tasks. We have an experienced team of experts who can easily handle large amounts of data. If you have any questions or need more information, please contact us today!