Articles
Data Annotation Specialist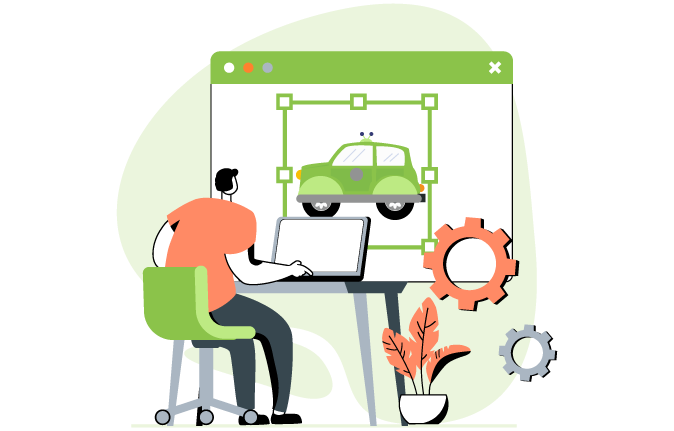 Data Annotation Specialist - How to Choose for AI Projects?
April 24, 2023
Businesses must find a way to keep the data within their walls. However, with the exponential growth of AI and machine learning, businesses are becoming more dependent on data scientists and annotation specialists to make sense of their data sets and turn them into valuable business insights.
A data annotation specialist, also called a data labeler or annotator, is a person who takes the raw data provided by an organization and labels it with information that an AI system can understand. Data annotation aims to improve the accuracy of machine learning models by adding more contextual information to each piece of information that needs to be processed.
What is Data Annotation?
Data annotation is the process of labeling data. A machine learning model or a human annotator can perform it, but people mostly use it to train machine learning models. Data annotation improves the performance of machine learning models by providing them with more information about their tasks and training data.
The Importance of a Data Annotation Specialist.
Data annotation specialists are an integral part of the AI development process. They play a crucial role in labeling data sets for machine learning algorithms, and as more companies adopt AI technologies, there is a growing demand for data annotation specialists.
This article will discuss how to choose a data annotation specialist for your project and what you can expect from them.
Data Annotation Specialist – What to Know Before You Hire?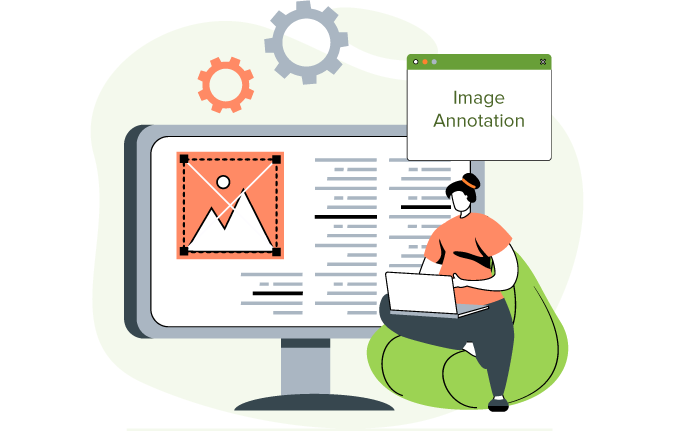 Data annotation specialists are responsible for labeling and annotating datasets for AI applications. They typically work with large datasets containing thousands of columns or elements, meaning they must have excellent attention to detail and good writing skills to label each column with its appropriate description accurately.
If you're looking for a Data Annotation Specialist for your AI project, here are some things that you need to know:
Expertise
You should consider the expertise of a data annotation specialist. A good data annotation specialist knows the latest technologies and standards and can help you use them effectively in your project.
A data annotation expert should have field experience, meaning they have worked on similar projects before and learned from their mistakes. They can give you advice based on their experience of what has worked well or poorly for other clients like yourself who have also done similar work before.
Accuracy
Accuracy is the essential quality of a data annotation specialist. A good data annotator must be able to spot errors in data and correct them. Accuracy is also about finding and correcting errors in data, which can be difficult if there are too many issues with your dataset (for example, if it has missing values).
An experienced AI professional should have a keen eye for detail when looking through datasets so that they can find any problems with them before they become serious issues later on.
Data Protection
Important projects often come with sensitive data. Therefore, companies must ensure safety and security to trust outsiders with this information. A compliance certificate from an international security organization, such as ISO 27001, is one way to verify that your specialist has met specific standards for protecting your company's information.
Scalability
Scalability is the ability to scale up and down promptly. It can be expensive, but if done right, it will save you money in the long run. However, it's crucial for scalability and cost-effectiveness: make sure that your data annotation specialists use the most efficient tools possible for each task at hand to avoid wasting time or resources on unnecessary steps (like manually searching through old emails).
Free trial
Sometimes, it still needs to be determined whether a specialist service meets your needs after checking all these factors. For example, a good-quality data annotation specialist will offer you a free trial so that you can get a better idea of how they run projects.
Unleashing Potential Through Data Annotation: Subul's Contribution to Social Change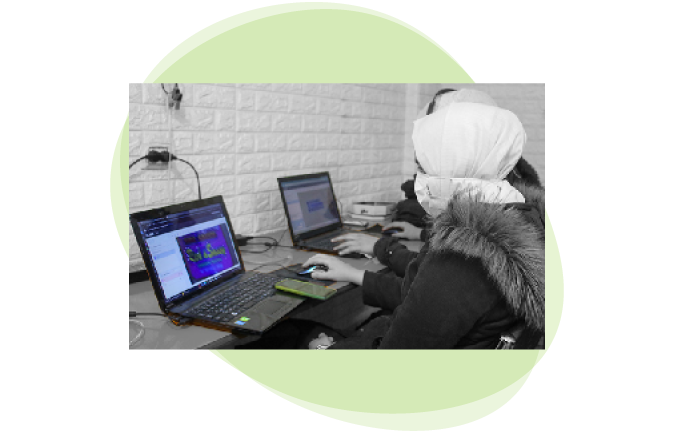 The need for Data Annotation Specialists is growing, and with the importance of AI in our lives, we must have professionals who can make sense of this data before it goes into production. What if you get a chance to impact the lives of unprivileged people with professional services positively? Sounds interesting, Isn't it?
Our philosophy revolves around giving back to society in a sustainable way. As such, we strive to provide work opportunities for refugees and people affected by conflicts, empowering them to generate sustainable opportunities for themselves.

Additionally, we facilitate a seamless path for businesses to fulfill their social responsibility. When you collaborate with Subul, you can accomplish your goals quickly while having a positive influence.