Articles
Image Annotation Services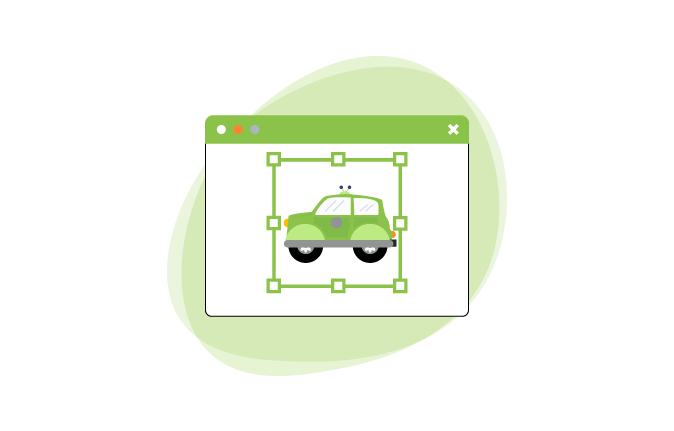 Image Annotation Services - What Are Some Benefits?
March 17, 2023
Image annotation is one of the essential tasks for machine learning and artificial intelligence. It enables a computer vision model to interpret the real world and make decisions based on that information.
Image annotation services can help you recognize objects, movements, animals, and people. This concept can effectively secure objects, people, and surveillance systems. In addition, it can aid in the detection of any suspicious activities by tracking.
Image Annotation Services by Subul - How Can it Improve Security Camera Performance?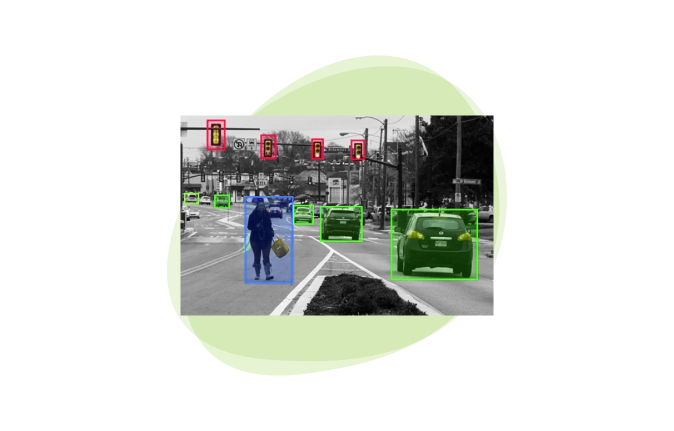 Here is a list of factors that can improve an AI-based security camera's performance. In addition, it can give you ideas about how important artificial intelligence is in creating a safe environment for your family and property.
Detecting People in a Crowd
The 2D bounding box technique is used to detect objects or individuals in images. It is a process in which annotators draw a box around an item in an image they want to identify. Then, a specialist selects an attribute from a list to label each object as a pedestrian, cycle, or car.
This is a useful feature for a security camera. It can help distinguish people by their faces and identify them in a crowd. In addition, it can keep unauthorized people out of a restricted area. All required is to register the appropriate people so the camera can match its database to the real-life scenario.
Landmark Annotation for Face Detection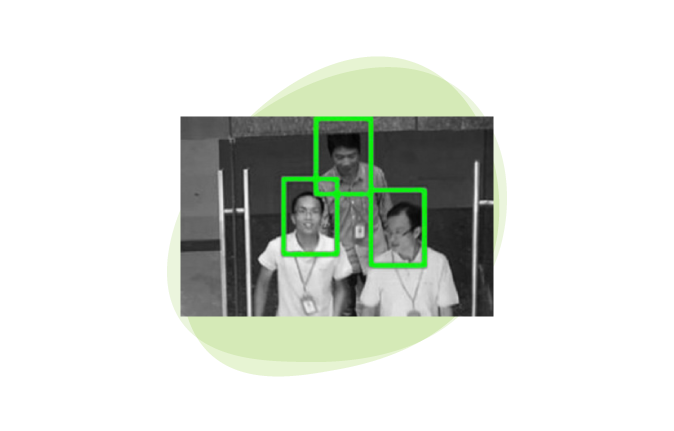 This is yet another advantage of image annotation services. Again, the goal is to mimic human behavior by detecting individuals in a photograph. Allocating bits to a face region and labeling each point is the process.
When used in a security camera, this algorithm can recognize human movement trajectories and gestures at each point in motion. In addition, recognizing human faces or poses can detect and distinguish familiar from unfamiliar people.
Analyzing Large Crowds in an Event
It is the most desired ability of artificial intelligence because it can prevent any type of crime in a concert or event. However, it entails labeling and placing each person in their bounding box.
In the case of a security camera, it can estimate the number of people present, their demographics, their faces, and so on. This aids in the improvement of any previous datasets. It also aids in future event planning and public security.
Pedestrian Detection and Tracking
AI-powered security cameras can detect and monitor any unusual event, gender classification, congestion or crowded vicinity evaluation, elderly human fall detection, and so on.
This method can be applied in private and public settings, including government agencies such as prisons, military base camps, strategic infrastructures, hospitals, radar centers, and laboratories. They're also useful in industrial settings like automated teller machines (ATMs), shopping malls, banks, and public buildings.
Detect Any Suspicious Activity
Visual surveillance via an AI security camera can prevent theft, accidents, terrorism, fighting, vandalism, and other suspicious activity. It can detect and classify human activities in real-time. A system can generate an alert to notify authorities based on this analysis.
To summarize, artificial intelligence and machine learning can maximize the potential of any technology. This includes the performance of security cameras, which can aid in crime prevention. This is a significant advancement in the digital world, and it can help anyone who wants to protect their interests.
All that is required is to program the surveillance system to detect any object, person, or movement. You can outsource this task to Subul, and we will take over and provide excellent services. You can also reach us at info@subul.org for more information.