Articles
Text Annotation Services for NLP & ML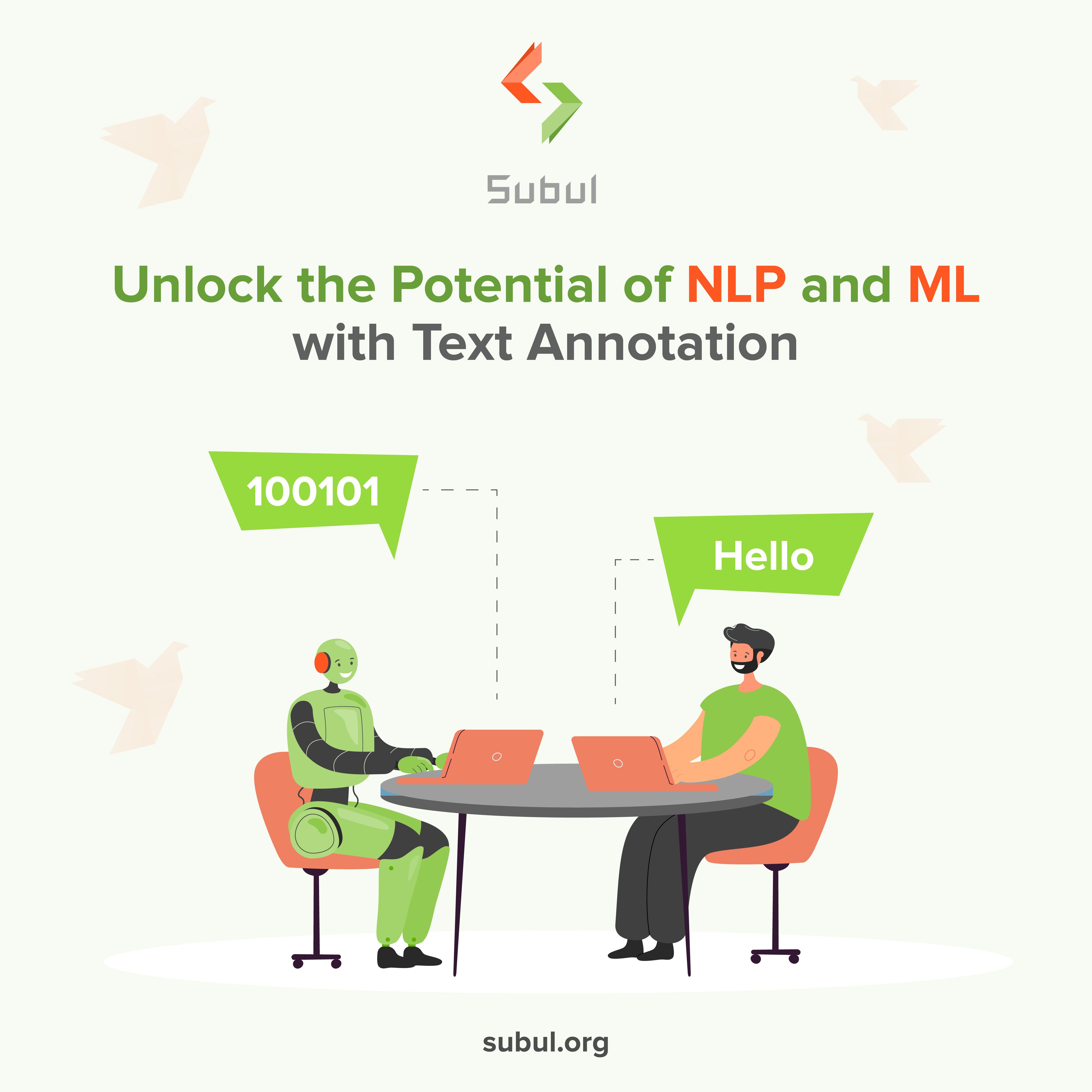 Text Annotation Services for NLP in Machine Learning: Enabling Language Understanding with Subul's Expert Solutions
July 18, 2023
As the world increasingly turns to technology and machine learning (ML) for solutions, the role of natural language processing (NLP) and text annotation cannot be overemphasized. In the rapidly growing field of artificial intelligence (AI), effective communication and language understanding is crucial. It's here that Subul Impact Outsourcing & Hiring Social Enterprise comes into play with its game-changing text annotation services for NLP in machine learning.
Understanding the Significance of Text Annotation in NLP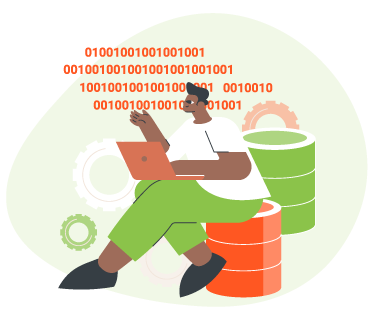 Bridging the Gap between AI Robots and Human-like Language Understanding
In the broad spectrum of AI development, text annotation is the hidden gem that enables AI to understand and mimic human-like language understanding. It's a meticulous process involving the attachment of labels or 'metadata' to textual datasets. The aim is to give meaning to the words and phrases within a text, allowing AI robots and NLP-based prototypes to comprehend and interact in human languages.
At Subul, our mission to empower disadvantaged communities extends to empowering AI robots to seamlessly decode human languages. Our text annotation services provide this critical connection, enabling your AI models to break down language barriers and unlock unparalleled benefits.
Leveraging Natural Language Processing for Effective Machine Learning Models
NLP plays a key role in developing effective machine learning models by facilitating tasks such as entity identification, parts of speech recognition, and sentence categorization. By annotating text for NLP, we enrich the datasets, preparing them for deep learning models and making them ready for comprehensive linguistic understanding.
Key Text Annotation Services for NLP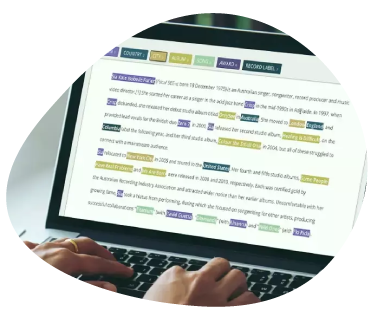 Text Categorization: Automating and Organizing Text for NLP Models
Text categorization is one of our flagship annotation services. By automating or manually categorizing text, we provide ML models with the ability to identify topics or themes in large collections of documents. This service has broad applications, from enhancing the efficiency of web search engines to improving document management systems. It's about making information accessible and meaningful to NLP applications.
Semantic Annotation: Enhancing Language Comprehension for ML and NLP Models
Our semantic annotation service takes machine understanding to another level. Semantic annotations are essential in improving the accuracy of machine learning algorithms, providing essential context and meaning to languages, dialects, and expressions. With semantic tags, we can help your ML models make more accurate predictions and provide more reliable outputs.
Phrase Chunking: Extracting Meaningful Chunks for Contextual Understanding
Through phrase chunking, we group words into meaningful chunks that enhance the contextual understanding of a sentence. This is a powerful technique for preprocessing natural language data, enabling ML models to identify phrases containing multiple words, such as nouns, verbs, and idioms. With improved accuracy, your machine learning model can better understand and respond to inputs.
Unlocking the Potential of Text Annotation in NLP Applications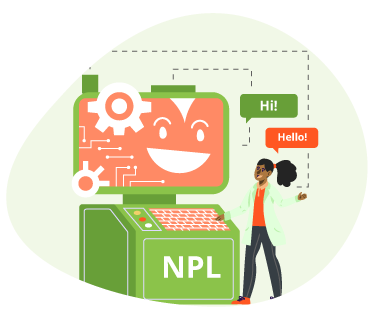 Document Classification, Sentiment Analysis, and Topic Modeling
With the appropriate text annotation, your NLP model can recognize key words, classify similar documents, perform sentiment analysis, and tackle topic modeling. The possibilities are endless. From detecting spam emails and classifying news articles to organizing documents in libraries, our text annotation services add value across sectors.
Enhancing Healthcare Operations with Text Annotations
In the healthcare sector, our text annotation services can streamline operations, improve patient outcomes, and enable more informed decision-making. We help healthcare providers gain critical insights from their data, enabling them to deliver personalized care.
Enriching E-commerce Customer Experiences through Text Annotation
In the world of e-commerce, understanding the voice of the customer is paramount. We help you make sense of customer reviews and comments through text annotation, unearthing invaluable insights to enhance the shopping experience and drive customer satisfaction.
Real-World Use Cases of Text Annotation in NLP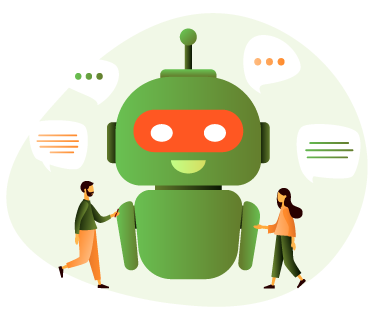 Robotics: Enabling Enhanced Conversations and Language Learning
Robots are increasingly becoming part of our everyday lives, and their ability to understand and respond to human languages is made possible through text annotation. By labeling and annotating text, we help robots learn languages and dialects, paving the way for enhanced human-robot interactions.
Self-Driving: Improving Traffic Sign Detection and Recognition
Self-driving technology is reshaping our transport systems, and text annotation plays a crucial role in this. By using text annotation services, self-driving systems can more accurately detect and interpret traffic signs, ensuring safer navigation and compliance with traffic regulations.
Healthcare: Streamlining Operations and Improving Patient Outcomes
Text annotation is revolutionizing healthcare by providing vital insights from clinical data. Through text annotation, healthcare providers can streamline their operations and improve patient outcomes, delivering more personalized and effective care.
E-commerce: Enhancing Shopper Experience through Customer Review Analysis
Customer reviews are a goldmine of insights for e-commerce businesses. By annotating these reviews, businesses can better understand customer needs and preferences, leading to enhanced shopping experiences and improved customer loyalty.
At Subul, we are not just a social impact outsourcing company; we are a partner in your journey towards digital transformation.
Ready to leverage the power of text annotation services for NLP in machine learning?
Frequently Asked Questions (FAQs)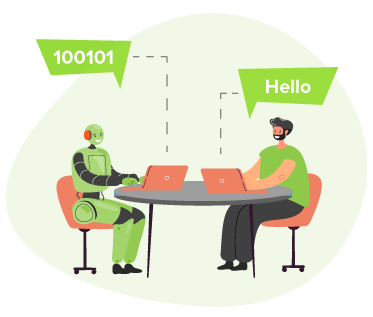 What is text annotation?
Text annotation is the process of attaching relevant labels or metadata to textual datasets to facilitate the understanding and interpretation of language by AI models and NLP prototypes. It's an essential step in developing effective machine learning models.
Why is text annotation important for NLP in machine learning?
Text annotation plays a vital role in machine learning by enabling AI and NLP models to comprehend language similar to humans. It can be used for tasks such as identifying entities, recognizing parts of speech, categorizing sentences, and more.
What are the key services in text annotation for NLP?
The key text annotation services for NLP include text categorization, semantic annotation, and phrase chunking. These services aid in organizing text, enhancing language comprehension, and extracting meaningful chunks for contextual understanding, respectively.
How does text annotation enhance e-commerce customer experiences?
Text annotation services can be utilized to analyze and understand customer reviews and comments. This process can provide invaluable insights into customer preferences, needs, and sentiments, thereby enabling e-commerce businesses to enhance the shopping experience and drive customer satisfaction.
What social impact does Subul have through its services?
As a social enterprise, Subul provides outsourcing services that help international businesses access a skilled workforce while providing refugees and disadvantaged people with access to decent work. We aim to empower these communities by creating pathways to meaningful work and supporting economic growth, equal access to opportunity, and sustainable and equitable practices.