Top 5 Reasons Hiring a Freelancer is the Best Bet: and How Subul is Making it Even Better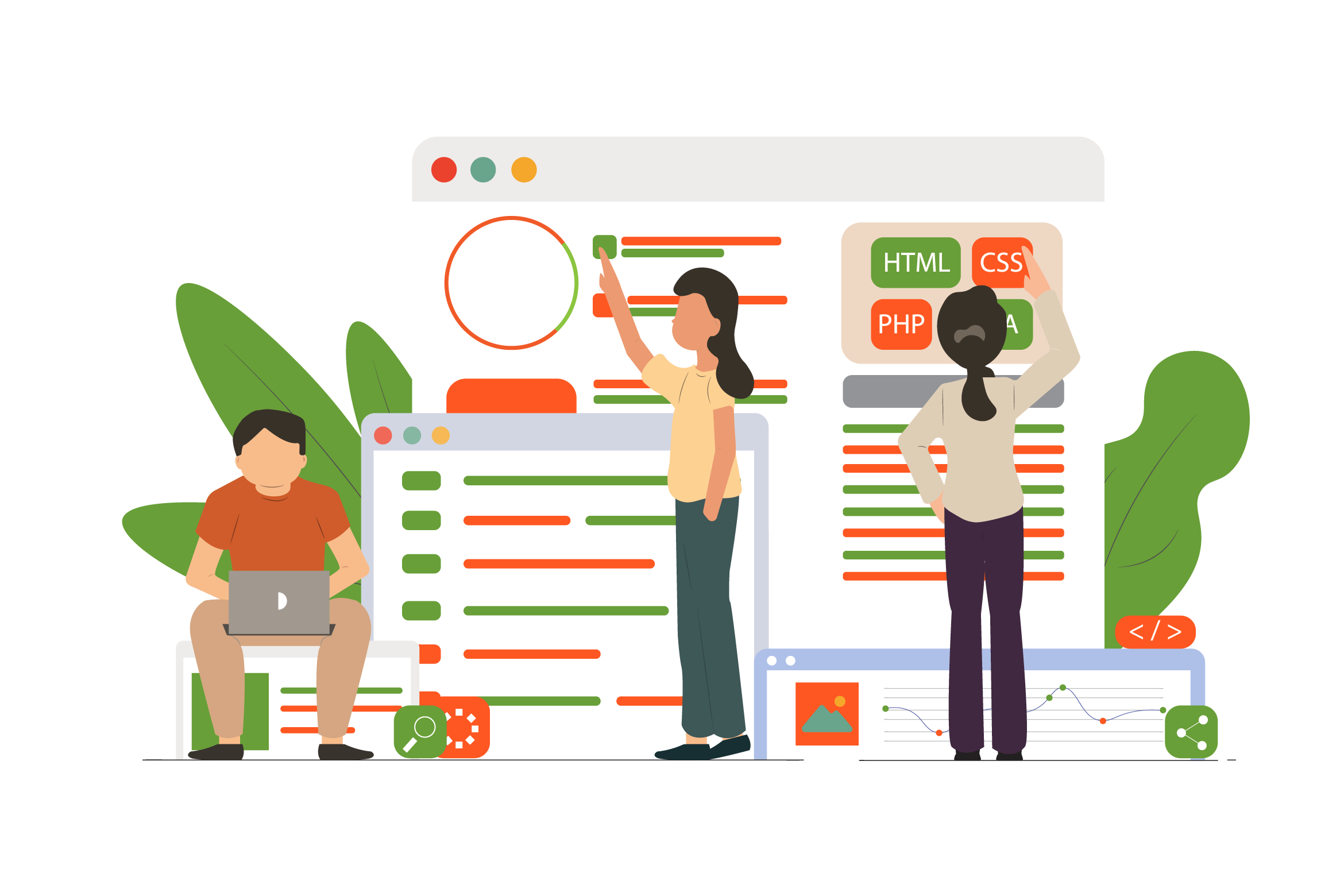 Top 5 Reasons Hiring a Freelancer is the Best Bet: and How Subul is Making it Even Better
The freelancer market is fastly growing
Even before the COVID-19 pandemic, and the resulting restrictions on workers' mobility,
Freelancing was touted as one of the fastest-growing employment sectors in the world. The reason is
simple: benefits and large potential for either businesses or workers. If on one hand, businesses see
large benefits and growth potential in hiring freelancers, on the other, more and more workers have
adapted to the freelancer lifestyle: autonomy and flexibility while enjoying a better work-life
balance.
The economic challenges in 2020 and the rise of remote work, contributed to even more growth in
the number of global workers taking on freelance work. During and after the pandemic, companies
felt pressured to complete their digital transformation in order to survive. Their strategy was to
make some jobs permanently remote, digitize as much processes as possible and hire highly skilled
professionals.
The digital transformation boosted by the pandemic, showed also that individuals can work on their
own terms while many workers discovered that they prefer working from home. As consequence,
the global freelance market has grown considerably, exceeded all the estimates – last year it
represented 35% of the global workforce.

- In 2021 there will be an estimated 1.1 billion freelancers worldwide. -
The world is assisting to a consistent shift in the labour market, where companies are increasingly
hiring freelancers to meet work demands rather than full-time employees. What makes freelancers
so appealing to corporations?
According to Finances Online, companies prefer hiring freelancers over staffing firms because they
complete projects faster, reduce costs and increase transparency in the process.
Here are five reasons why a business should hire a freelancer.
Pros of hiring a freelancer
1. Cost-effectiveness – If you can't build skills, borrow them
Traditional full-time employees mean additional costs for a company, such as training costs,
benefits, health insurance and paid time-off. By contrast, freelancers do not require training,
equipment or much additional expenses or efforts from the hiring-company. Besides,
freelancers do not need a workspace, as they can work whenever they like.
In particular, freelancers are an important resource for start-ups. A start-up has often limited
resources, like time and money, but, at the same time need diversified skilled staff in
different sectors- such as software development, web designing, branding, marketing and
content writing.

2. Specialized skills and expertise
Freelancers usually have great expertise in more than one area. Companies can rely on
highly skilled and experienced workers without spending any money in training courses.
Besides, freelancers are able to work independently, with no need of a supervisor. At the end
of the project, freelancers need a good feedback from the companies, hence a good
performance is encouraged while the companies can hire a freelancer according to their past
work portfolio. In this way, quality and high productive standards are guaranteed.

3. Time Saving
Companies can hire a freelancer according to a specific sector and their specific needs. The
freelancer has the skills needed for that particular job, unlike many full-time hires, and can
spend less time training and more time doing.
Secondly, a company has to post a job offer, go through CVs and conduct long run of
interviews in order to find a full-time employee: all steps that can be skipped by hiring a
freelancer.
-On average, companies with at least 11% of freelancing staff earned $6,400 more than those
that employed fewer freelancers. (Web Planet, 2021)-
-Employers save $11.6 an hour per employee by hiring freelancers. (Web Planet, 2021)-
4. Flexible Schedule of Freelancers
Freelancers are very flexible when it comes to their schedule. They are available to be hired
24/7, meeting any kind of emergency and last-minute task a business might need.
Freelancers are thus an excellent option for meeting quickly approaching deadlines.
5. Fresh Mind
Freelancers have broad experience as they have been in the business for many years, working
with different individuals and companies. Hiring a freelancer means working with someone who
come from a background and who has a mindset different from the one rooted in your company.
5 REASONS WHY COMPANIES SHOULD HIRE a
FREELANCER FROM SUBUL
1. COMPETITIVE PRICE
Subul is a platform that connect more than 500 freelancers with international companies. In the
platform you can find freelancers for jobs of any size or budget, across several skills. Our
prices are competitive raging from # to #

2. SKILLS AND PROFESSIONALISM
Our freelancers are professionals with years of expertise. All of them followed a vocational training
at the Maharat Academy, which provide Syrian women, men, and disabled persons in Syria and
Turkey with competitive ICT skills, guiding them towards sustainable employment and preparing
them for the freelancing market. Besides, our freelancers are consistently monitored to ensure high
performances and standard.
3. OUR ACHIEVEMENTS AND TRANSPARENCY
In 2020, we successfully established partnerships with over 25 clients in Europe and the United
States, implementing over 75 outsourcing projects and generating more than 91 000 euros. Through
Subul, more than 240 Syrians in Turkey and in Syria were trained and provided with jobs.

4. SUBUL AND THE SDGs
Subul contributes to the SDG 8 for decent work and economic growth by alleviating the suffering of
those most vulnerable, as well as addressing basic needs and preventing large numbers of Syrians
from falling deeper into poverty. Through Subul, the technological skills of Syrians are exported
into the international market through the online freelancing platform to provide a sustainable
kickstart for vulnerable local economies.
The solution impacts a myriad of livelihood indicators by allowing freelancers, especially youth and
women, to access employment opportunities outside of Syria.


5. GENDER EQUALITY
Particularly in the MENA region, women are significantly under-represented in ICT at every level
of higher education and in decision-making positions. The main reasons lie in women's lack of
career opportunities, access to skills development, and social mobility required to access to
professional careers, overlayed by deep-rooted cultural norms.
Subul is also a tool to empower women and girls in Syria with ICT by connecting them to
international employers. The platform provides a market for home-based work, including types of
online work in which many Syrian refugee women could be very active; and in principle, it can
offer greater flexibility in choosing and scheduling work.
Finally, our freelancing team is over 50% female, and we proudly ensure total gender parity in the
makeup of every freelancing team for every project we undertake.