Services
Third-Party Monitoring Services by Subul to Gain Valuable Insights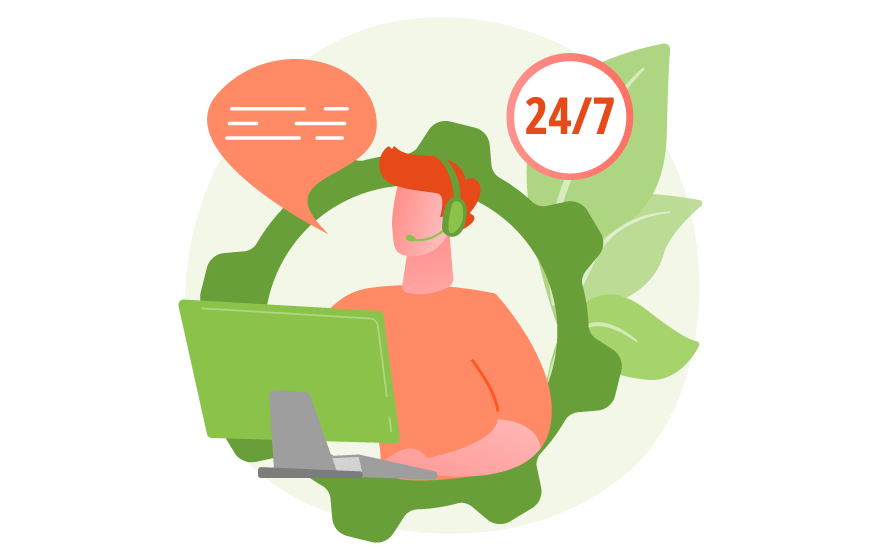 Monitoring and Evaluation

This is the key aspect of a successful intervention, and Subul can help you with data collection, data analysis, and efficient reporting.

Our expert data collectors help you with detailed demographics and personas, maintaining a high level of privacy and ID protection. Our data analysts leverage scientific tools for research and data assessment. We provide unbiased reports backed by fact-based research, and professional advice based on the industry's best practices, enabling you to identify and address bottlenecks for sustainable growth

Need Assessment

Need assessment sets the foundation of any development and humanitarian intervention. Subul's experienced team can help you with a successful program launch, rendering much-needed support at all times.

Subul's flawless data mapping and surveying reduces error probability and helps standardize your data, making it effortlessly simple to decide about your next move. Subul's stakeholders and community analysis identify potentials, resources, and risks associated with a particular community. Our detailed analysis and recommendations help development and humanitarian projects set their priorities, ensuring satisfactory results. Over the years, we have assessed a wide range of communities and helped them improve their efficiency and productivity.

Research and Analysis

Subul takes pride in helping private and public sector actors with dynamic research and analysis, offering 360-degree coverage of the intended region.

Subul's researchers analyze drivers, market patterns, and variables to report trend changes and behavioral shifts, helping businesses and public sectors to take necessary measures. Our workforce is trained in assessing security and HR risk, be it data thefts, gender-based violations, etc. Our in-depth approach helps clients get a clearer picture of the political and social stability of the region, helping them assess the environment and how they can fit in. In short, our research and analysis will help you devise foolproof strategies for successful implementation.
Third-party Monitoring Services to Support the Sustainable Growth of your Projects
Effective monitoring is the basis of any development and humanitarian intervention, hence vital for public and private organizations embarking on a journey to unknown territories. A well-equipped third-party monitoring service offers valuable insight at every stage of the project. Subul's independent monitoring service offers top-notch monitoring & evaluation, need assessment, and research and analysis, ensuring maximum efficiency, scalability, and sustainable growth for your projects. Subul's workforce is well-trained across major research and monitoring tools. But the best thing about working with us is you get a scalable and localized team over wide regions.

Our Sectors

Community Development

Economic Development

Education

Food Security

Health

Wash

Our Partners
Message :
Open Doors to Sustainable Growth!
HIRE US