Services
Want to Make the Most Out of Your AI Model? Get Subul on the Job

Dataset Collection

Want relevant, licensible and bias-free dataset? Are you looking for a custom ML Dataset? Or do you want to expand the existing dataset? No matter the situation, Subul has a professional human resource to help you. Hundreds of experts from different fields and industries, including medical and biotechnology, engineering, designing, architecture, manufacturing, industrial, education, retail, eCommerce, finance, and more! This diversity in skills helped us get access to a multitude of dataset resources.

We offer a 3-way dataset collection that comprises Online Resources, Direct Resources and Dataset Localization.

Dataset Annotation

Looking to automate your application? Do you want to improve your algorithm's performance to get accurate predictions? If so, Subul may have the right answer. Be it Image Annotation, Image Segmentation or Video Annotation, we have your covered! Thanks to our professional workforce from many different fields, we have got experience in a wide range of dataset annotation platforms.

Train your machine with state-of-the art tools and proven techniques.

Dataset Validation

Want to have an unbiased estimate of your AI model's skill? Contact Subul! For optimal results, the validation dataset is locked away until the learning is complete. However, training an AI model requires experience and skills to make sure it's completely ready for validation.

Subul offers Dataset validation that can be divided into training and validation if the AI isn't ready yet.
Artificial Intelligence
AI Software models need consistent improvement and upgrades. Make sure yours is up to the mark. Subul offers unmatched Dataset collection, Annotation, and Validation, making sure your AI model reaches that pin-point accuracy it requires.

AI Industries
At Subul we offer our AI services for wide range of industries
MedTech and Biotech
Radiology
Cardiology
Oncology
Dentology
Orthopedics
Biotech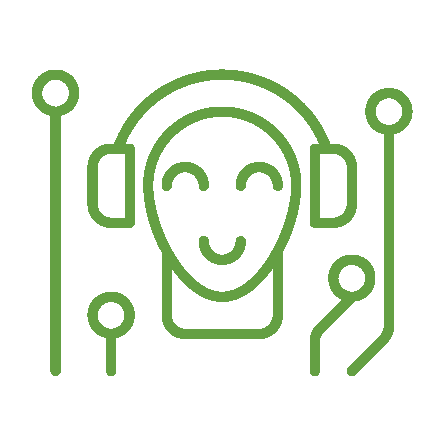 Architecture and Interiors
Floorplans
Roads and bridges
Furniture
Construction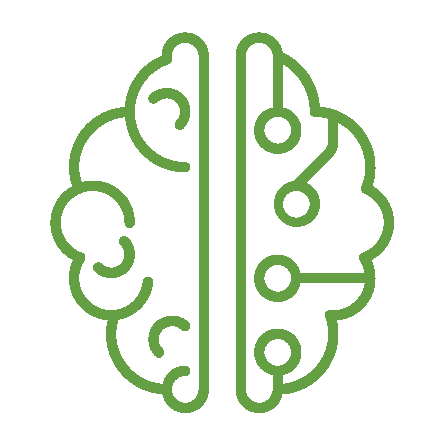 Retails and e-Commerce
Inventory Tracking
Shelf Monitoring
Fashion
E-commerce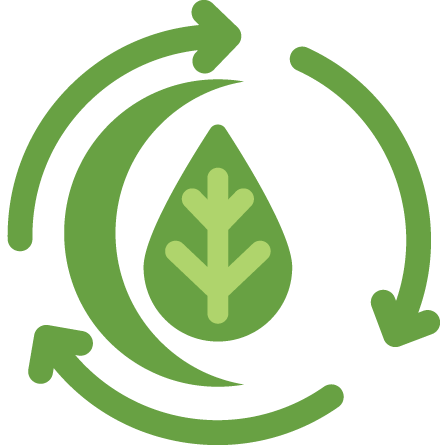 Food and Agriculture
Precise farming
Weed detection
Plant counting
Food analysis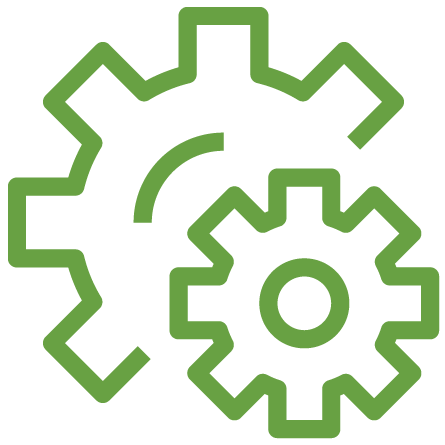 Industrials and Automobile
Self Driving cars
Insurance
Traffic Monitoring
Manufacturing
Recycling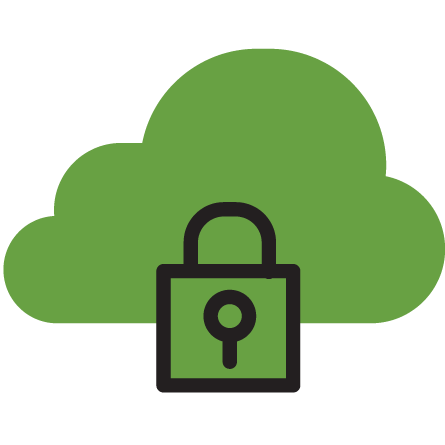 Geospatial
Drones
Satellite imagery
Infrared imagery
SAR
Natural disasters

Trusted Annotation Platforms
Our workforce has experience in multiple types of annotation platforms, however, we are happy to use your own platform as well.