Services
Promote your business and access new markets , your new digital way to reach your solutions!

Digital Marketing

Digital marketing has been one of the fastest-growing fields, evolving new techniques, content forms, platforms and means to convey the message across. With so many options, it sure is difficult for businesses to hold on and compete.

If you're looking for help, Try the Subul Impact! All you need is a perfect mix of SEO experts, Social Media marketers, Video Makers and editors - and Subul has you covered.

Graphic Design

Subul offers a big pool of professional graphic designers to take care of your website, software, blog or eCommerce store. Not only that, we cover other areas of digital and print marketing, offering a comprehensive suite to meet all your designing needs.

Video Editing

To build a good lead on your competitors, you're going to need a lot of video content. If you already have one, and you're not making the most of it, allow us to improve them. We have professional video editors familiar with the leading video-making tools to add that impact you're looking for.
Digital Media
Want seamless Digital Media Solutions? Try Subul impact outsourcing! Digital Media is the only way forward. So, better prepare yourself, Now! Subul offers high-end Digital Marketing, Graphic Designing and Video Editing services to create the playing field for you. Talk to our experts and take your brand to the next level.

Our Services
Want seamless digital media solutions? Try Subul impact outsourcing!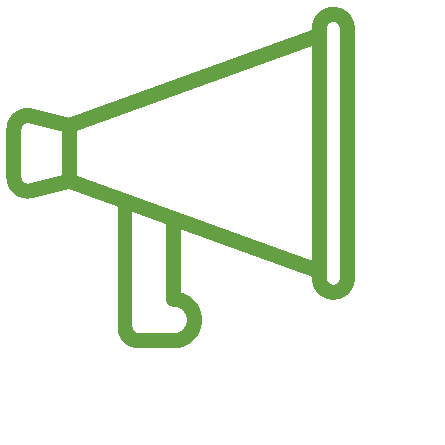 Digital Marketing
SEO Marketing
Social Media Marketing
Email Marketing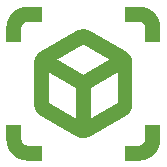 Graphic Design
Branding
UX/UI Design
Posters and Promotions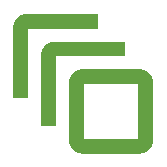 Video Editing
2D Animation
Ads and Promos
Explainer Videos

Trusted Applications