Services
Access new markets with an instantly scaleable, team of virtuoso digital marketers.

Digital Marketing

Digital marketing is constantly evolving. There is an ever-changing complex set of tools and techniques that can be used to powerfully communicate your message. However, with so many routes available, creating and implementing an optimal strategy is no mean feat!

If you are looking for the best results, try the Subul Impact! We have teams of SEO experts, Social Media marketers, Video Makers and Editors - that are ready to immerse themselves in your brand, products and services!

Graphic Design

We have developed an impressive pool of graphic design talent. Graphics say something about your business. Subul's graphics hit the perfect balance between function and aesthetics. Not only this, but our creative talent can produce graphics for all imaginable mediums and in any format.

Video Editing

Video content, when it's done right, is a great way to get an edge on the competition. If your content is not making a big enough impact, then we can produce edits that squeeze out the value! Our professional video editors know how to shape content so it pops.
Content & Transcription Service
We are expert at creating content that allows UAE businesses to access English speaking markets. Whether you need content created from scratch, or you need your current content translated or transcribed, we have a team that not only directly translates, but that captures your message in a way that competes with the native speaking competition.

Our Services
Want seamless digital media solutions? Try Subul impact outsourcing!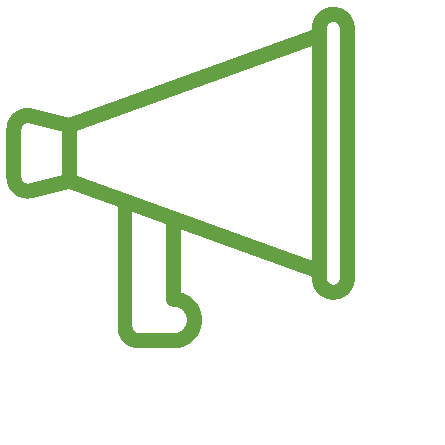 Digital Marketing
SEO Marketing
Social Media Marketing
Email Marketing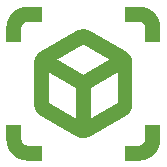 Graphic Design
Branding
UX/UI Design
Posters and Promotions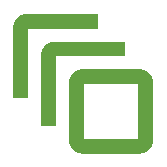 Video Editing
2D Animation
Ads and Promos
Explainer Videos

Trusted Applications