Services
Software Development Services to Support Your Business Growth

Website Development

We provide peerless web development services. Our expert developers provide nothing less than the most intuitive, creative and reactive websites. We are not a deliver and walk away organisation. We will support you post launch to ensure you have a converting website that propels your business forward.

Your website is at the core of your digital presence. With a Subul web development workforce by your side, your users will get an optimal experience and you will get the maximum value from your site.

Mobile Development

Subul's mobile app developers provide end-to-end development. Our services include analysis, UI/UX design, mobile testing, app deployment and creating interactive applications.

The process starts with an in-depth, expert consultation. First, we develop the concept with you, then we deliver an Android, iOS, cross-platform or hybrid application that sets you aside from the competition.

Website design

Our websites are designed with only one aim, and that's to CONVERT!

A website from Subul combines a smooth interface (UI) with an enjoyable user experience (UX). Our team works tirelessly to design trendy interfaces that find the right balance between functionality and aesthetics.
Software Development Services by Subul to Empower Your Business Growth.
Understaffed? Don't have a dynamic and innovative developer in your team? We've got you! Are you looking to expand your business? Subul already has a team of experienced and skilled web developers, designers, and mobile application developers, who can do all the drudge work for you. Our workforce helps you to scale without going through the costly and risky process of hiring and training.

Development Services
Software Development Solutions for Better Productivity, Scaling and Growth
Website Development
Business and Corporate
eCommerce
Education and Entertainment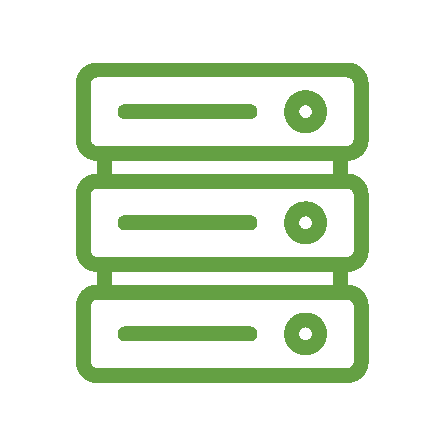 Mobile Development
Mobile UX/UI Design
Native Android and IOS Apps
Cross-Platform Apps
Web Development
Web UX/UI Design
Web Applications
Custom Solutions

Trusted Technologies