Services
Get the Right Software Solution for Business Growth and Better Productivity

Website Development

We provide the best web development services beginning from design, implementation, execution and support. Our expert developers and creators provide nothing but intuitive design, faster websites, web support and solutions.

With the Subul web developer team by your side, your company expands, transforms, and reaches its goals.

Mobile Development

Subul's mobile app developers provide end-to-end development. Our range of services includes business analysis, UI/UX design to mobile testing and deployment, and creating interactive applications.

Our experts consult with you to develop an application for Android, iOS, cross-platform, hybrid.

Website design

All our websites are made with one aim only CONVERT!

A traditional web design combines User Interface (UI) along with User Experience (UX) designs for all web queries. Our team works tirelessly to design trendy interfaces and utilize technology to add ease of use, professional yet aesthetic, impactful and easy to load the website.
Software Development
Understaffed? Don't have a dynamic and innovative developer in your team? We got you! Are you looking to expand your business by employing best practices? Subul already has a team of experienced and skilled web developers, designers, and mobile application developers, who can do all the grunge work for you

Development Services
Software Development Solutions for Better Productivity, Scaling and Growth
Website Development
Business and Corporate
eCommerce
Education and Entertainment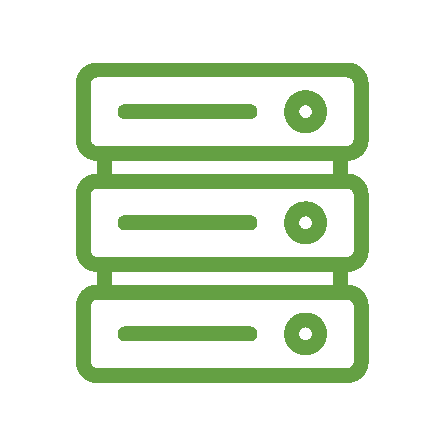 Mobile Development
Mobile UX/UI Design
Native Android and IOS Apps
Cross-Platform Apps
Web Development
Web UX/UI Design
Web Applications
Custom Solutions

Trusted Technologies