Benefits of Outsourcing IT Services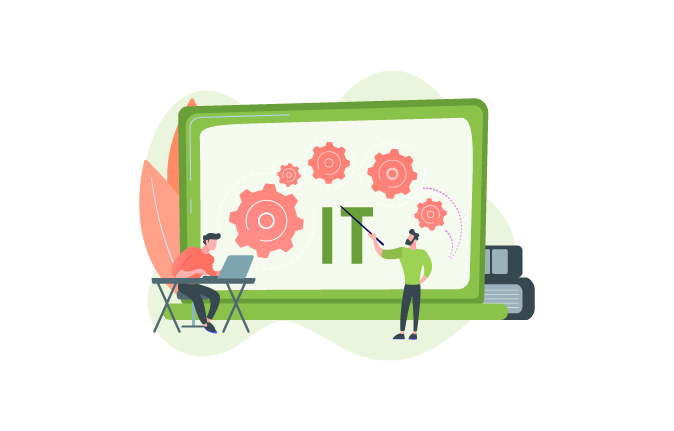 Benefits of Outsourcing IT Services - Introduction
March 6, 2023
Are you looking for a way to improve your business? Maybe you need to handle more customers or meet tight deadlines with limited resources. Your IT department is understaffed or overwhelmed by the demands of today's technology-based world. Whatever the case, there are many compelling reasons why outsourcing your IT services can make a difference in your business.
Benefits of Outsourcing IT Services - What are They?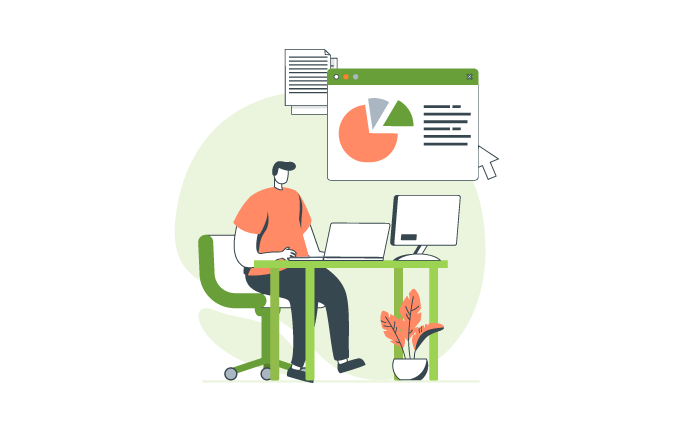 Outsourcing your IT services helps you focus on the things that matter most to your business, such as growing revenue and improving customer satisfaction. Some of the benefits of outsourcing your IT services include the following:
High Level of IT Expertise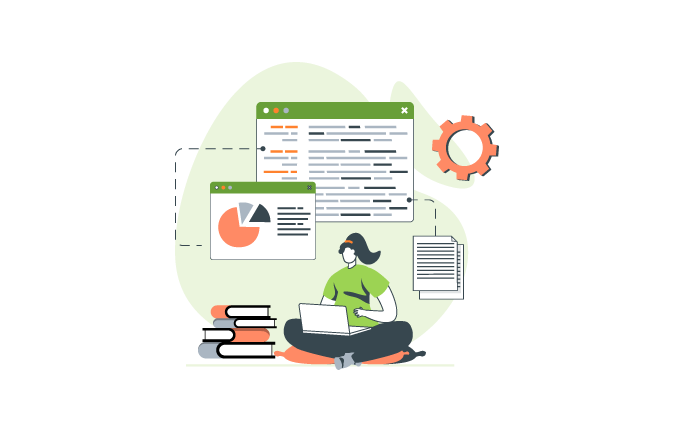 Outsourcing IT services give you access to a broader range of skills.

You can get help with more complex projects outside your expertise. This could be advantageous if your goal is to reduce costs or increase efficiency.
Reduced IT Costs
An outsourced IT department is a more cost-effective option to maintain an in-house IT team. With outsourcing, you pay only for the services you need, which means your costs are reduced overall.
Additionally, outsourcing allows your existing employees to focus on what they do best – their core responsibilities.
Outsourcing is also a great way to reduce equipment costs since many service providers have partnerships with top vendors and can offer volume discounts on products and services through those relationships.
Keep Resources Focused
Outsourcing your IT services allows your internal staff to focus on their core competencies. This means they can put all their time and energy into growing your business and reaching new heights of success. As a result, your team will be able to deliver more value for you and your customers than ever before because they're not distracted by the minutiae of IT management.
Improved Productivity
You will see increased productivity after outsourcing your IT services.
There are many ways to measure this, including tracking employee turnover rates and calculating the amount of time saved by acting on a fraction of the time it would take with an internal IT team.
Lowered Risk
There is a certain amount of risk in every business investment. Subul assumes and manages the risk for you, with specific industry knowledge, security, and compliance issues. As a result, we are better at deciding how to avoid risk.
Outsourcing IT services is a great way to get help with your business's IT needs. An external managed service provider (MSP) such as Subul services can handle anything from network security and operating system implementation to software installation and file backup. If you have any questions or need more information, please contact us today!