Impact Outsourcing & Hiring Social Enterprise
Subul is Your Trusted Source
Connecting Talent. Driving Growth.
OUR STORY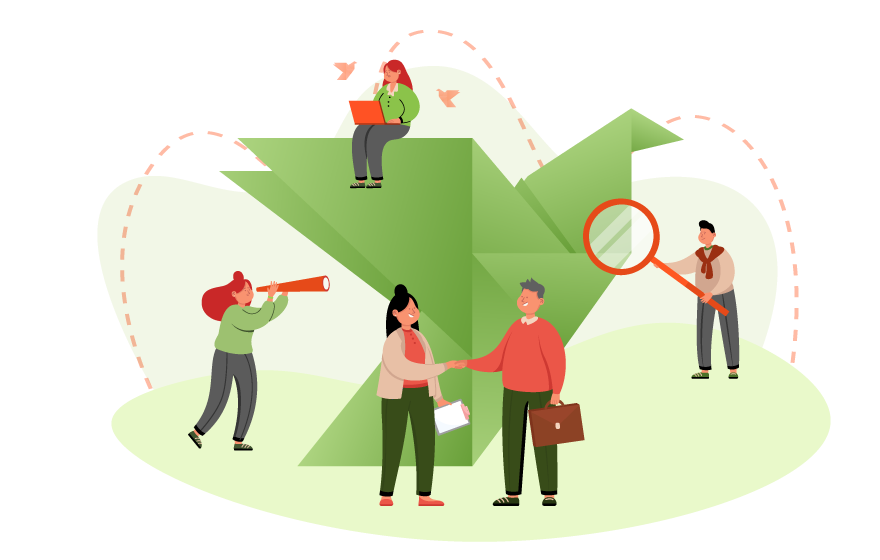 What We Do
Empowering Change Through Impact Outsourcing and Hiring
Transforming Businesses and Lives Together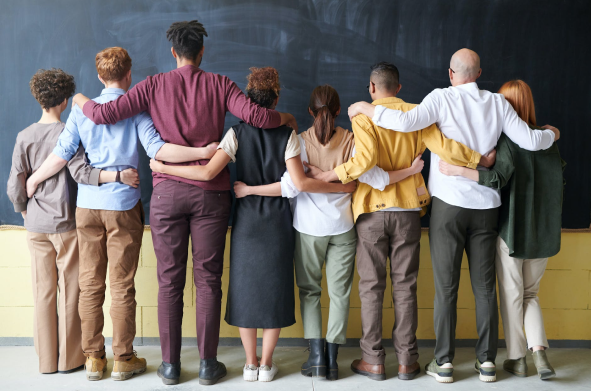 IMPACT HIRING
Subul's Impact Hiring is more than just recruitment – it's an opportunity to make a difference...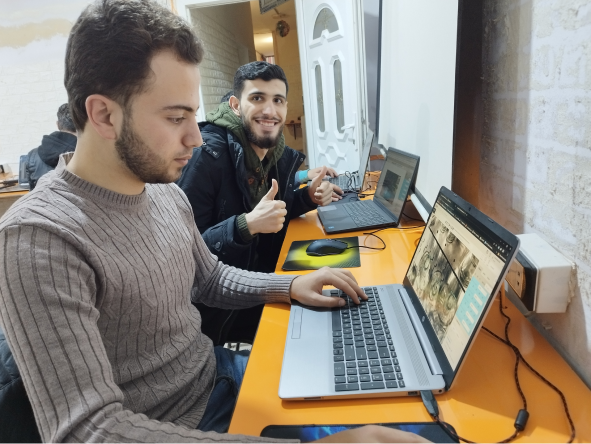 IMPACT OUTSOURCING
At Subul, we've pioneered the concept of Impact Outsourcing – a powerful way to drive both bus...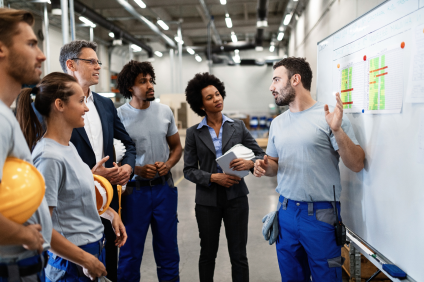 IMPACT UITZENDBUREAU
Impact Uitzendbureau connects Dutch businesses with a skilled, ready-to-work refugee workforce...

Why Choose Us
Outsourcing is often a more convenient and cost-effective way of completing projects than hiring, training and retaining an in-house team. With Subul Outsourcing, we make every opportunity count!
If you are convinced you'd like to try outsourcing, or even if you're a seasoned outsourcer, then why not do so in a socially conscious way? That's what Subul offers. By working with Subul, not only can you get the job done efficiently, but you can also make a positive impact.
You can achieve excellent commercial results while operating with increased social responsibility. Outsource to individuals that belong to underprivileged and disadvantaged communities.
Working with Subul means uncompromised quality- we strive for perfection.
LEARN MORE
Customized Solutions for Every Budget
Flawless and Efficient Work
Professional and Scalable workforce
Direct Social Impact

Are you eager to unlock a world of job opportunities that match your skills and aspirations?
Join us for a live webinar where we will announce our Impact Hiring Service and the Impact Hiring Platform.
Register Now
Creating pathways to the future for refugees and conflict affected people.
Learn more about our impact

Who We Are
Subul Impact Outsourcing
Subul is a social enterprise that's on a mission to uncover creative people from disadvantaged communities and showcase their talent to the world. We provide Outsourcing and Freelancing Services related to Artificial Intelligence, Digital Marketing, Software Development, and Linguistics, courtesy of professional teams managing 100s of specialists from disadvantaged communities.
LEARN MORE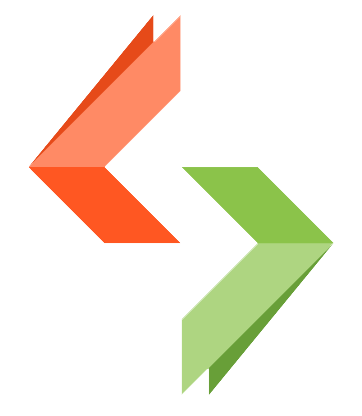 Tailored Workforce
Subul makes it hassle-free to find the right talent. No matter the nature of the job, we can recruit, vet and train a tailored workforce exactly according to your requirements, saving you immense time and cost.
HIRE US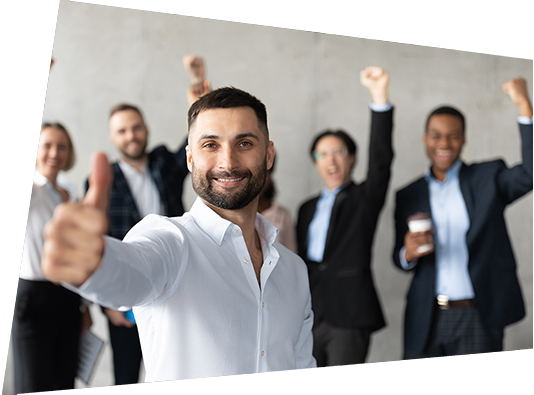 Your Feedback Motivate Us
Our client-focussed approach results in Happy Clients. Take a moment to read what they had to say. Or contact us to leave feedback.