Social Impact Outsourcing Agency
Subul is your trusted source
On a mission to empower the underprivileged
OUR STORY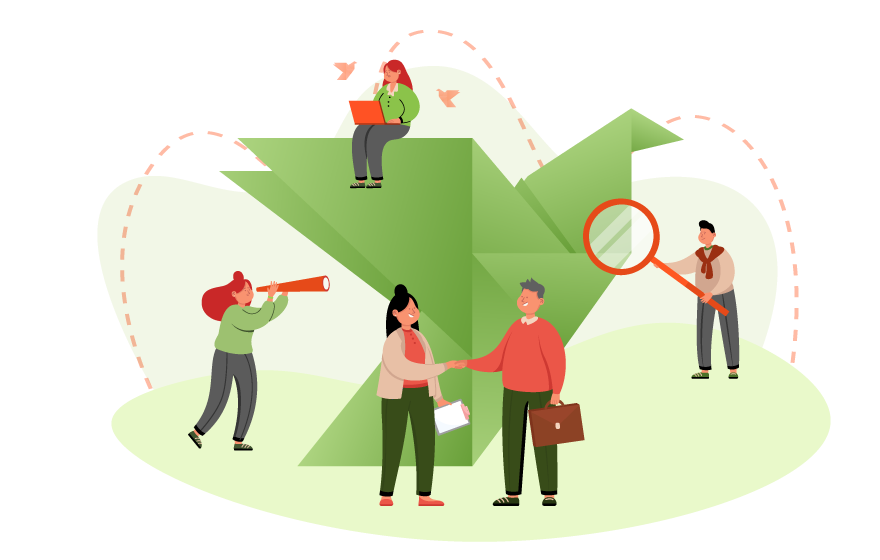 Dataset Collection

Dataset Annotation
Dataset Validation

Who We Are
Subul Impact Outsourcing
Subul is a social enterprise that's on a mission to uncover creative people from disadvantaged communities and showcase their talent to the world. We provide Outsourcing and Freelancing Services related to Artificial Intelligence, Digital Marketing, Software Development, and Linguistics, courtesy of professional teams managing 100s of specialists from disadvantaged communities.
LEARN MORE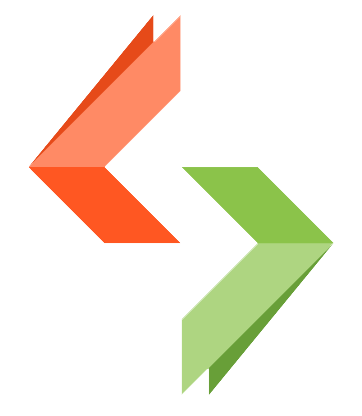 How it Works
Just reach out to us with your goals and challenges- we'll take it from there and make it happen.
SCHEDULE A CALL
Trial
Here, we'll review your requirements and set up a trial job. We want to prove we are the right choice for you!
Assign
Select the right workforce for the job.
Implement
We'll create a workflow for your project and the assigned workforce will get started.
QC
We create checkpoints to ensure consistency and compliance with your goals and expectations.
Validation
Here, we tie-up any loose ends and respond to your feedback.

Why Choose Us
Outsourcing is often a more convenient and cost-effective way of completing projects than hiring, training and retaining an in-house team. With Subul Outsourcing, we make every opportunity count!
If you are convinced you'd like to try outsourcing, or even if you're a seasoned outsourcer, then why not do so in a socially conscious way? That's what Subul offers. By working with Subul, not only can you get the job done efficiently, but you can also make a positive impact.
You can achieve excellent commercial results while operating with increased social responsibility. Outsource to individuals that belong to underprivileged and disadvantaged communities.
Working with Subul means uncompromised quality- we strive for perfection.
LEARN MORE
Customized Solutions for Every Budget
Flawless and Efficient Work
Professional and Scalable workforce
Direct Social Impact

Want to hire a refugee? Find the best freelancers on our platform!
All professional freelancers on Subul's freelancing platform are either refugees or from disadvantaged communities. Hire them and succeed while making a difference.
Coming Soon
Creating pathways to the future for refugees and conflict affected people.
Learn more about our impact

Read our Resources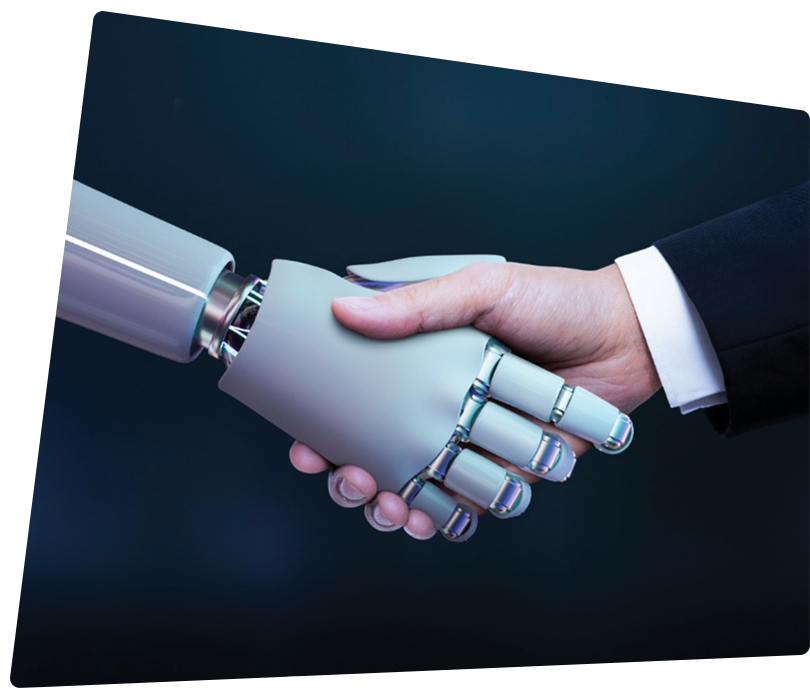 AI and IoT: The perfect combination of powerful technologies
Intersection of the Internet of Things with AI (AIoT)...
LEARN MORE

Tailored Workforce
Subul makes it hassle-free to find the right talent. No matter the nature of the job, we can recruit, vet and train a tailored workforce exactly according to your requirements, saving you immense time and cost.
GET IN TOUCH