Subul Story - Moving our World Forward by Delivering What Matters

Access Human Expertise by Making a 100% Guaranteed Social Impact
Subul Impact Outsourcing is more than just an agency that provides outsourcing services. It represents a mission to establish balance, stability, and social consciousness. Khaled Shaaban, the CEO and Founder of Subul, has a challenging vision, which has led the agency to break down barriers and create a new horizon for business leaders, refugees, and disadvantaged communities. Subul's commitment to positive change is already making a difference, and history is being made.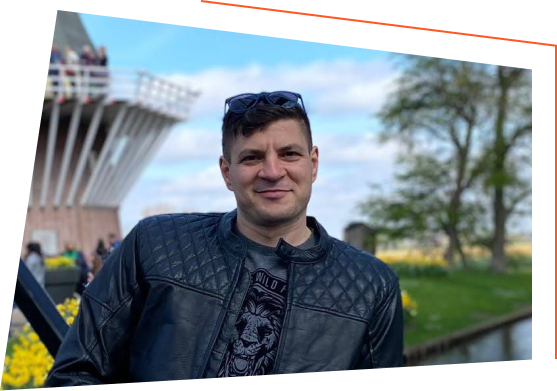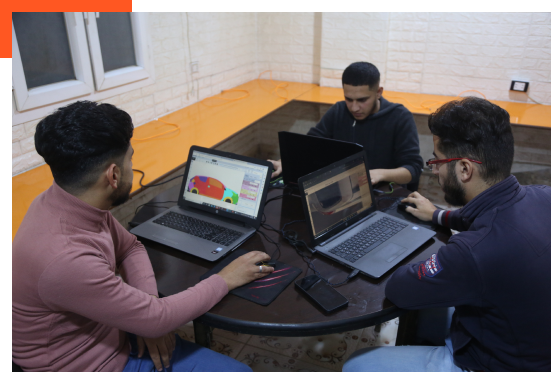 Empowering Disadvantaged Communities
through Outsourcing
Subul is the go-to resource for socially conscious organizations looking to generate profits responsibly while minimizing the suffering of conflict-affected and refugee communities. Based on Subul's experience refugee and conflict-affected communities, the agency identified a significant gap between the skills and experience available in disadvantaged communities and employment opportunities. Subul aims to bridge this gap through empowering socially deprived individuals while supporting socially conscious organizations.
Subul Impact Outsourcing: Building Growth
and Social Impact.
In 2018, Subul launched with a dual mission: to serve businesses while also empowering disadvantaged communities which makes it a win-win situation for both. Since then, Subul has grown into a world-class team of professionals, including doctors, engineers, data scientists, web designers, video creators, language translators, digital marketers, developers, trainers, and more. Subul has built an ecosystem that provides access to rewarding jobs, helping businesses grow and disadvantaged communities thrive. With the help of partners, Subul is determined to make social outsourcing the new standard for the business world.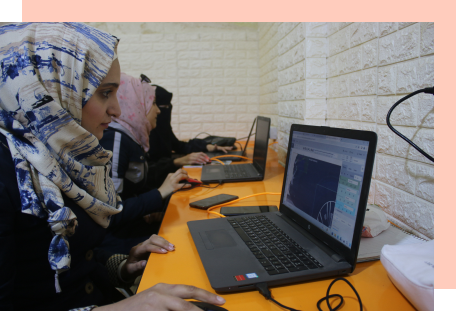 Our Mission
Subul means 'Pathways' in Arabic. It's our mission to pave a path to success for people living in underprivileged and disadvantaged communities. Since 2018, we have been connecting marginalised people with viable work opportunities. Over the years, hundreds of asylum-seekers, IDPs, refugees and other disenfranchised people have taken the first steps along this path to a successful career.
We believe in giving back to society, but we also make sure that the impact is sustainable. Therefore, we create work opportunities for refugees and conflict-affected people, so that they can generate opportunities for themselves longterm. At the same time, we have created a smooth path for foreign businesses to fulfil their social responsibility.
You can work with Subul to stabilise communities. Start by explaining your requirements and deliverables, then- let us recruit a professional team to get the job done!
We are making a huge impact! Join our mission to build a better future and create new pathways for refugees and other marginalised people.
Our Goals
Quality work done quickly
Customized results
Sustainable job opportunities for refugees
Strong and lasting partnerships with clients
Empowered communities from the ground up

Pave Your Success Path - Think Subul!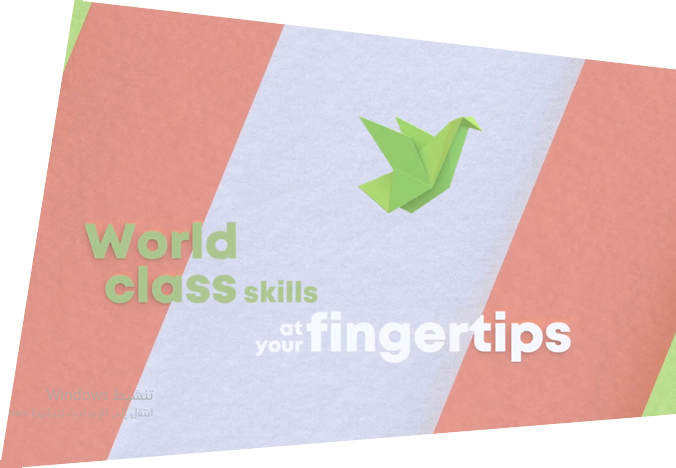 Meet Our Team
We're a passionate, dedicated, and experience team with distinctly different yet complementary backgrounds.