Our Story
Moving our world forward by delivering what matters.

Our Story
Subul Impact outsourcing isn't just an agency providing Outsourcing Services; it represents a life-changing mission to establish BALANCE, STABILITY, and SOCIAL CONSCIOUSNESS. Out and out challenging and impossible, the vision of Khaled Shaaban, CEO and Founder of Subul, is surely breaking barriers and drawing an entirely new horizon for the world leaders as well as refugees and disadvantaged communities. The CHANGE has started to Work, and is making history already!
Subul has become a go-to resource for all those Socially Conscious Businesses that wanted to give it back to the world - Change Lives, yet do it responsibly. As a business you'll get the job done in the first place, but you also play your role in minimizing the sufferings of the Conflict Affected and Refugee Communities. We realized that there was a huge gap between skilled workforce from disadvantaged communities and potential employers living on the other side of the horizon - and if not filled, the gap would only become bigger with time to bring more suffering for the disadvantaged. How to fill this socio-economic gap? What to do? How to address their issues? These questions eventually led to the birth of the social impact outsourcing agency known as Subul.
Subul kickstarted in 2018 on a mission to serve both businesses and disadvantaged communities. It was a brilliantly woven idea that, when in full motion, would result in a Win-Win situation for businesses and the service providers from disadvantaged communities.
Subul had a purpose - to empower the socially deprived human beings. Polishing their skills and giving them access to decent jobs to become active members of the society. The outsourcing agency took the onus of recruiting and training , which wouldn't have been possible without the help of its partners. Slowly, but surely, the vision began to take shape, and how? Today, Subul comprises hundreds of professionals, including doctors, engineers, data scientists, web designers, video creators, language translators, digital marketers, developers, trainers, and more - and our team keeps growing! At Subul, we built a new ecosystem that provides the disadvantaged with access to decent jobs, and provides the businesses with the means to make a positive social impact.
+700
Creative People
+30
Satisfied Clients
+160
Projects Delivered

Our Mission
Subul means 'Pathways' in Arabic, hence, the mission to pave a success path for the underprivileged and disadvantaged communities. Since 2018, we have been connecting marginalized communities with viable work opportunities. Over the years, hundreds of asylum-seekers, IDPs, refugees and other disenfranchised people have walked on this path to start a successful career.
We believe in - and work with people who want to - giving it back to society. But we also make sure that the impact remains long-lasting. Therefore, we create work opportunities for refugees, and conflict-affected people to help them generate descentincome for themselves. At the same time, we have created a smooth path for foreign businesses to fulfill their social responsibility.
Be it any online job, you can work with Subul to stabilize these communities - explain your requirements and deliverables, and let us recruit a professional team to get the job done!
We are surely making a Big Change! Join Our Mission, create new pathways for refugees and other marginalized communities for a Brighter Future.
Our Goals
Quality work done quickly
Customized results
Sustainable job opportunities for refugees
Strong and lasting partnerships with clients
Empowered communities from the ground up

Pave Your Success Path - Think Subul!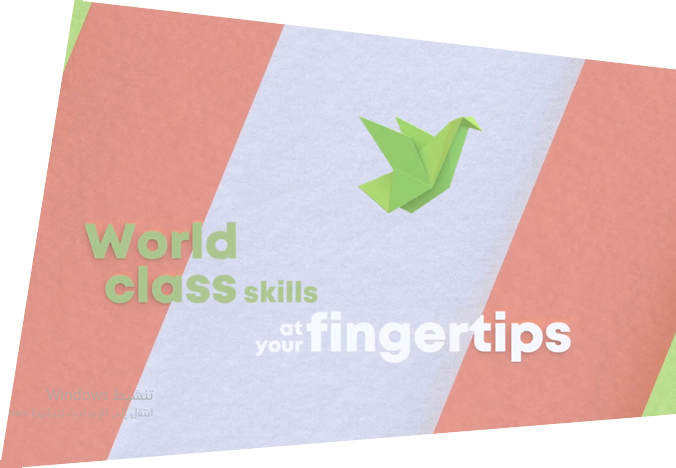 Meet Our Team
At vero eos et accusamus et iusto odio dignissimos ducimus qui blanditiis praesentium voluptatum At vero eos et accusamus.