Our Story
Moving our world forward by delivering what matters.

Our Story
Subul Impact outsourcing isn't just an agency providing Outsourcing Services; it represents a mission to establish BALANCE, STABILITY, and SOCIAL CONSCIOUSNESS. The vision of Khaled Shaaban, CEO and Founder of Subul is out and out challenging. To some, it sounds impossible. So far, we have been breaking barriers. Ultimately, Subul seeks to draw an entirely new horizon for business leaders as well as refugees and disadvantaged communities. The CHANGE has started to work and history is being made!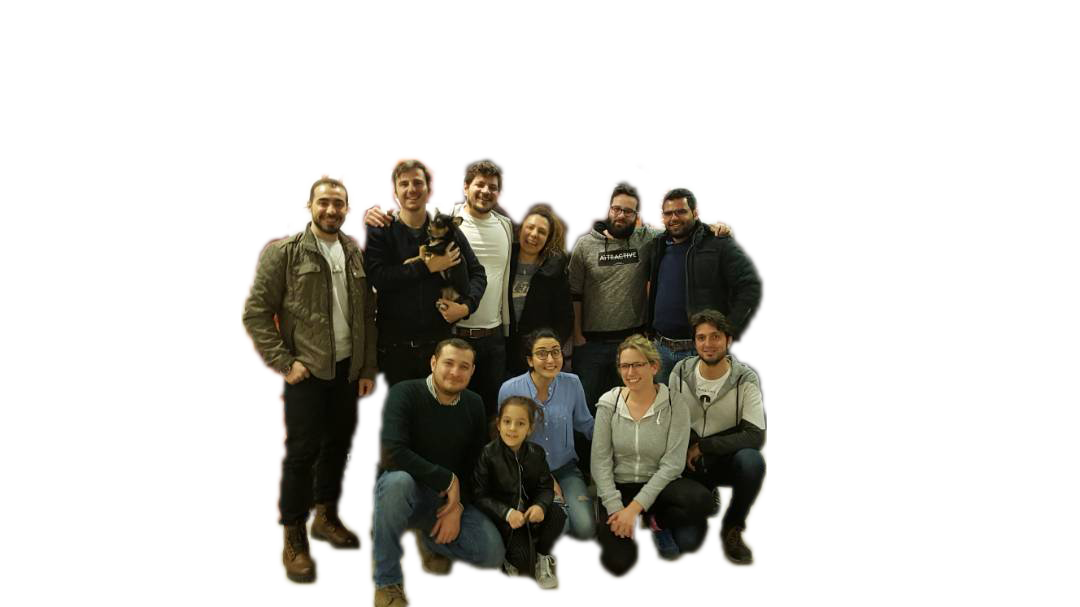 Subul has become a go-to resource for socially conscious organisations that want to change lives for the better while they succeed. As a business, it's your job to generate profit, but you can do this in a responsible way. How? By minimising the sufferings of conflict affected and refugee communities.
Through our experience on the ground in Syria and in refugee communities, we realised that there is a huge gap between skills and experience available in disadvantaged communities and the available employment opportunities. If we don't narrow this gap, it will only get worse and deepen the suffering for disadvantaged, worthwhile people. How can we fill this socio-economic gap? The problem seems overwhelming. How can we possibly address these issues? These questions gave rise to the social impact outsourcing agency known as Subul.
Subul launched in 2018, with a mission to serve both businesses and disadvantaged communities. The idea itself was exciting. Everyone involved felt instinctively that, when in full swing, a win-win situation for businesses and workers from disadvantaged communities would emerge.
Subul had a purpose - to empower the socially deprived human beings and support socially conscious organisations. The outsourcing agency took on the task of recruiting and training individuals that had tremendous individuals. From these humble beginnings, our world-class team grew.
Slowly, but surely, the vision began to take shape. Today, Subul comprises hundreds of professionals, including doctors, engineers, data scientists, web designers, video creators, language translators, digital marketers, developers, trainers, and more - and our team keeps growing! At Subul, we have built a new ecosystem that provides the disadvantaged with access to rewarding jobs while helping businesses to grow.
This wouldn't have been possible without the help of our partners, and we aren't stopping here. We are determined to make social outsourcing the new standard for the business world.
+700
Creative People
+30
Satisfied Clients
+160
Projects Delivered

Our Mission
Subul means 'Pathways' in Arabic. It's our mission to pave a path to success for people living in underprivileged and disadvantaged communities. Since 2018, we have been connecting marginalised people with viable work opportunities. Over the years, hundreds of asylum-seekers, IDPs, refugees and other disenfranchised people have taken the first steps along this path to a successful career.
We believe in giving back to society, but we also make sure that the impact is sustainable. Therefore, we create work opportunities for refugees and conflict-affected people, so that they can generate opportunities for themselves longterm. At the same time, we have created a smooth path for foreign businesses to fulfil their social responsibility.
You can work with Subul to stabilise communities. Start by explaining your requirements and deliverables, then- let us recruit a professional team to get the job done!
We are making a huge impact! Join our mission to build a better future and create new pathways for refugees and other marginalised people.
Our Goals
Quality work done quickly
Customized results
Sustainable job opportunities for refugees
Strong and lasting partnerships with clients
Empowered communities from the ground up

Pave Your Success Path - Think Subul!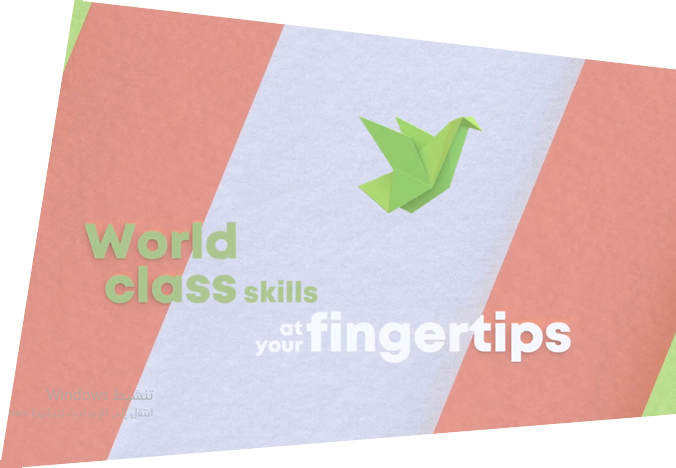 Meet Our Team
We're a passionate, dedicated, and experience team with distinctly different yet complementary backgrounds.