Articles
Khaled's Inspiring Journey with Subul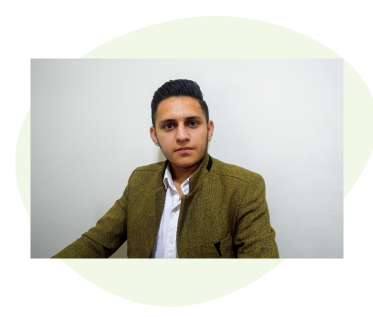 From War-Torn Childhood to a Promising Future
June 22, 2023
In the midst of the Syrian war, Khaled Kador Alibrahem's journey began in a humble village in northern Hama. Born in 2002, he faced the harsh realities of conflict at a young age. Forced to leave his village in 2013 due to unforeseen circumstances, Khaled found himself seeking refuge in a small village. However, instead of surrendering to despair, he remained steadfast in his pursuit of his dreams and aspirations. This remarkable narrative highlights the transformative impact that Subul had on Khaled's journey towards a promising future.
Overcoming Adversity with Determination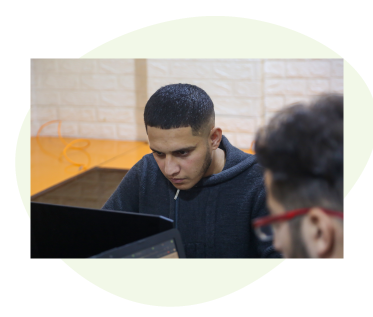 Amid the turmoil and economic hardships, Khaled's determination to pursue education remained unwavering. Despite the long and arduous journeys to school, along with challenging financial circumstances, he persisted and demonstrated remarkable resilience. As the situation worsened, Khalid was eventually displaced to refugee camps in northern Syria. However, he refused to let these challenges impede his progress. His perseverance and hard work paid off when he received acceptance into the College of Information Engineering at the International University for Science and Renaissance in A'zaz, located north of Aleppo.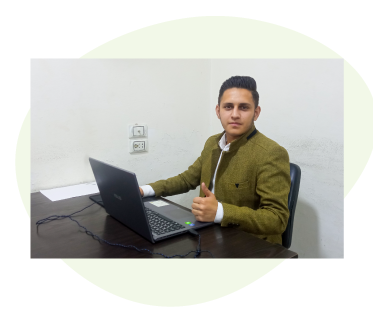 A Life-Changing Opportunity with Subul
A friend recommended Khalid to join Subul, and it turned out to be a life-changing opportunity. He quickly registered and actively engaged with Subul. This experience brought about positive changes in all aspects of Khalid's life while also allowing him to make a meaningful impact through his involvement with Subul. Working with Subul, Khalid developed a strong sense of responsibility, self-reliance, and gained invaluable experiences. He even took supervisory roles on multiple projects, showcasing his personal growth and untapped potential.
Subul Impact Outsourcing : Catalyst for Personal and Professional Growth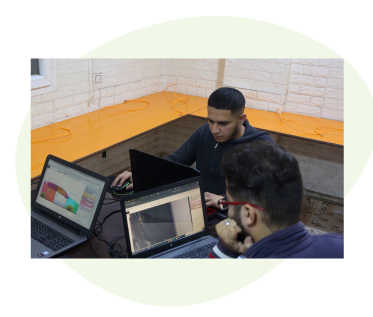 Khalid's remarkable transformation stands as a testament to the empowering impact of Subul Impact Outsourcing. Through his engagement with Subul, Khalid's practical knowledge has expanded exponentially, equipping him with the skills and expertise necessary to thrive in the job market. This experience not only expanded his practical knowledge but also transformed him into a confident individual ready to embrace new challenges.
Conclusion
Khalid's remarkable journey serves as an inspiration to others facing similar challenges. It demonstrates that with determination, resilience, and the support of organizations like Subul, a better future is attainable. By sharing Khalid's story, we aim to highlight Subul's profound impact on empowering individuals to realize their full potential. Through their unwavering dedication and support, Subul continues to make a difference and inspire a new generation of success stories.