Articles
E-Commerce Website Development Services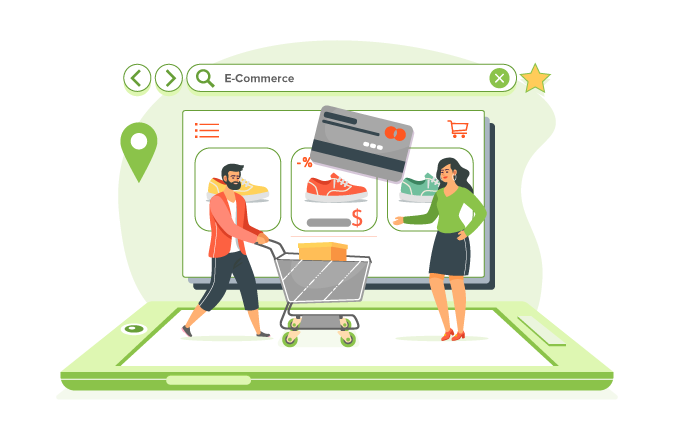 E-Commerce Website Development Services by Subul
March 8, 2023
To stay ahead of your competition and capture more market share, you need an e-commerce website. Subul is a leading social impact outsourcing company that offers reliable and affordable e-commerce website development services.
E-Commerce Website Development Services - Reasons Why Every Business Needs One?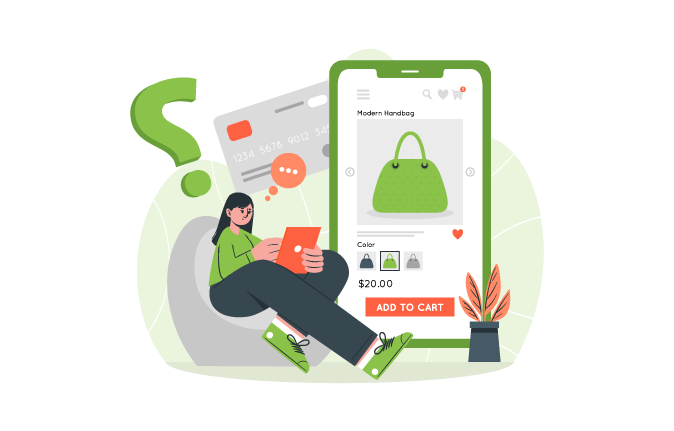 You might be wondering why you need an e-commerce website development service. Well, there are so many reasons. Below is a list of the top 5 benefits that you can get from hiring an e-commerce development company like Subul:
It is Easier to Get Repeat Customers
You can offer a wider range of products and services. Additionally, your e-commerce website will be easier to keep up-to-date with the latest trends in your industry. You're also likely to see an increase in repeat business from customers who appreciate the convenience of shopping online whenever they want.
Enables You to Beat the Competition
E-commerce websites allow you to beat the competition. The best way to do this is by offering a better user experience, providing better customer service, and getting more repeat customers. This can be achieved through our e-commerce website development services.
Greater Volume of Sales
An e-commerce website is more likely to sell in volume than a traditional website. This is because of your higher conversion rate and versatility with an e-commerce site. If you have a product that sells well or attracts the right audience, your customers can easily purchase it online.

Increasing traffic is the best way to sell more items through your digital store. The more visitors you get on your site, the higher chance they will buy something from it!
Lower Cost of Setting Up
Setting up an e-commerce website is fundamentally different from a traditional one. While the latter requires only one or two months to finish, an e-commerce website requires much more time and attention to detail. This means that it ends up being more expensive for the client.
However, when you work with Subul, you can expect the following:
Low cost of setting up a new e-commerce website – Our systems help us keep our

price

s low while providing high-quality work. We also ensure that all these tools are updated regularly so that you can always be sure of the latest technology available in web development.

Faster turnaround times - Our experienced team will ensure your project gets completed within reasonable deadlines so that there is no delay on your part or ours as well!
Get the Right Customers
If you are planning a new e-commerce website, there are some important things to remember.

First, your e-commerce website will never appear on Google or other search engines if you don't have the right keywords and search terms.

Second, if the content on your site needs to be more convincing for potential buyers, neither will their purchase decision when it comes down to buying something from your site.

Third, if the design of your website is not attractive enough, people may leave as soon as they land on it without even exploring further.



We hope the information in this blog post has given you a better idea of eCommerce website development services and how they can help your business grow. Subul has a team of experts who can provide you with the best eCommerce website development services. If you'd like to learn more about our services or need help with your website, please don't hesitate to contact us today. We would be happy to answer any questions or concerns you have!