Articles
Web Development Services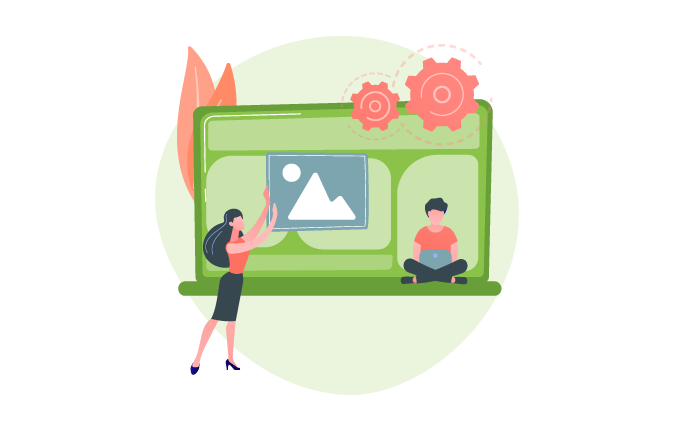 Web Development Services By Subul - Get Your Brands to Life
March 4, 2023
When running a business, there are a million things to plan, schedule and worry about. Credibility, visibility, convenience and leads are a few benefits of having a business website.
However, without a website, your business has limited control over its online presence, and you must rely on third parties to correctly provide limited information. This blog will discuss why a website is crucial in today's marketing environment and how we can help with our web development services.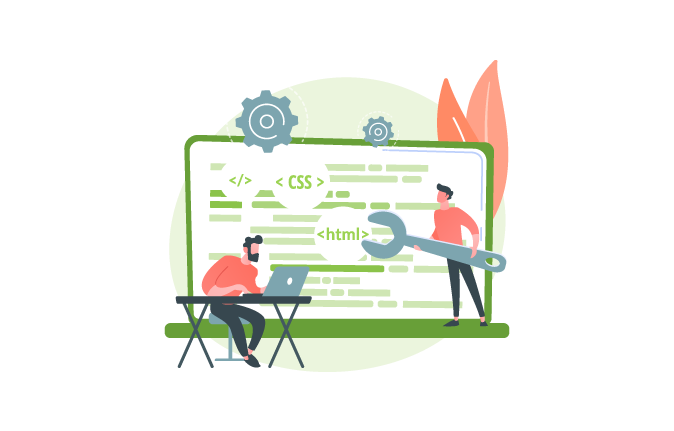 A website is a tool to communicate with customers and offer products or services. Your website should be created to attract visitors and keep them engaged long enough to make them convert into paying customers for you. Here's how a website is an asset for your business:

A Website Gives Your Business Credibility
A website is your first impression, and it's a reflection of your brand. If you're looking to build credibility, trust, and relationships with your customers and potential clients, they must see you as the expert in your field.

A Website is a Cost-Effective Promotion
There are several advantages of having a website. One of them is cheaper than other forms of advertising. In addition, it's easier to update, so you can keep the content fresh and relevant. Finally, if you want to create your own brand message, this will help you get started on a budget!

A Website Offers Time Savings
A website offers time savings in a multitude of ways. Here are some of them:
First, you can update your website in real-time. This means that if you are updating any information on your site, it will be updated immediately for all visitors to see.

Second, since websites are accessible from anywhere, there is no need to drive back and forth from one location to another just to make changes; you can do it all online easily.

Thirdly, when someone has questions or comments about what they see on your website, they can leave comments on the page where it's happening—and you can respond immediately!



A Website is Open 24/7
A website is open 24/7, making it accessible to customers anytime. So if you're open to new customers and making sales at all times, chances are good that you'll be able to make more sales than usual.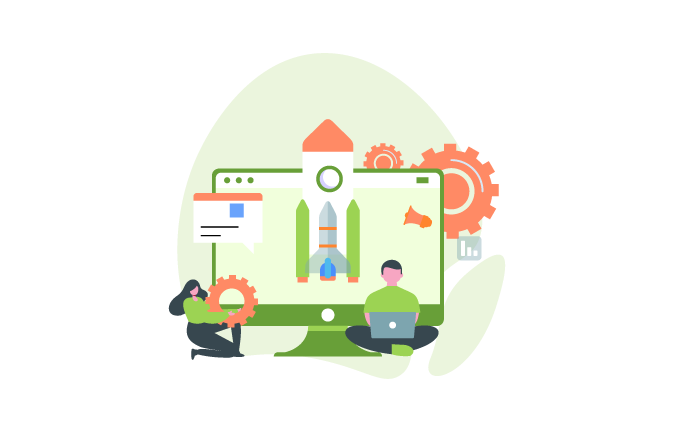 The Internet is the main source of information for many people. You search for a product or service online when you want to know about it. If your business is not present on the web, then how will people be able to find it? Here're the reasons why website development is important for your business:
You have a strong brand, and it's time to show the world. A website is a great way to do that because of its ability to reach your audience directly.
Instead of relying on word-of-mouth or local advertisements, you can use your site to share your mission and vision with potential customers.
Your website is a reflection of your business. It can help you to be more professional, reliable, and engaging with potential clients. Your website should reflect the quality of work you do and have an easy-to-use design that makes it easy for users to navigate through your content.
Our web development services help you improve user interaction by providing a more personalized and relevant experience for each user.
With millions of websites competing for users' attention, creating an engaging online presence that boosts brand loyalty and drives sales growth is more important than ever.
The web is a powerful tool, allowing businesses to reach a global audience. With the right website and marketing strategy, your company can be seen and heard by people worldwide.
When it comes to your business, trust is essential. At Subul, we understand the importance of trust and accountability in your web development project. We will work with you to ensure that every detail is planned for, so you can focus on what matters most to your business: making money and growing as a brand!