Articles
WordPress Development Agency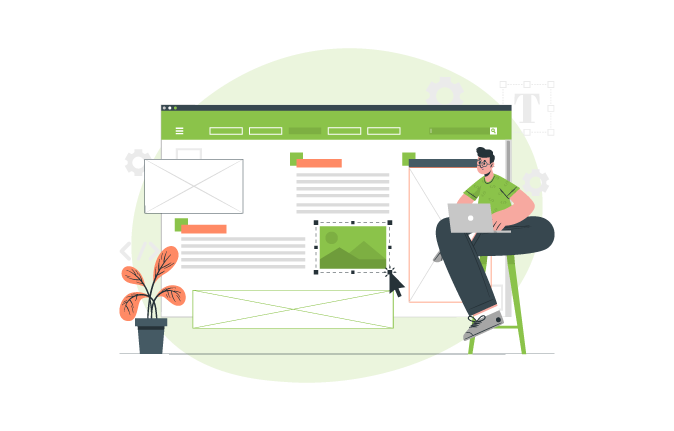 WordPress Development Agency - Why Should You Hire Us For Your Business
February 21, 2023
If you are considering hiring a WordPress development agency for your business, this is the right place.
The popularity of WordPress as a powerful CMS platform that allows its users to develop sites ranging from personal websites to enterprise-level company websites is rising at a fast pace.
As an established WordPress development agency, we provide various services to suit your needs and help you decide the best one that meets your requirements. Our main focus is to help you gain a competitive advantage.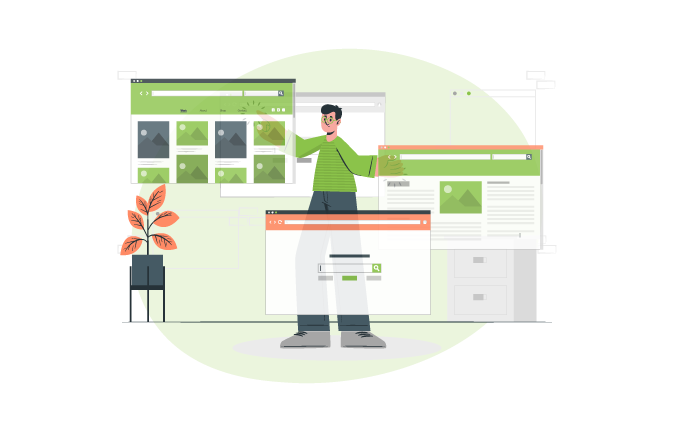 Technical support is about fully understanding the platform and consistently delivering the best solutions. This is what you are going to get with our WordPress development team. Our developers know the in-depth details of the platform and can help you with anything.
Feasibility is the most important thing when it comes to business websites and professional development services like "Subul" can help you with feasibility and performance. With a broad range of experiences such as theme implementation, plugin customization, theme development, and coding, let us work on your business website to give your company a new dimension.
We at Subul are a team of highly-skilled and experienced WordPress developers. Every business is unique, so we offer customized solutions for all your requirements. Our developers use top-notch technology and tools that help them deliver projects on time. We create a website that perfectly meets your business needs.
As a professional WordPress Development Agency, we ensure quality work with efficient solutions. At Subul, we are proficient in building eye-catching, user-friendly, and conversion-oriented websites. We have a team of highly skilled WordPress developers to solve all your issues instantly and effectively. We are available 24×7 for our clients so that all their queries can be resolved immediately.
Regarding website development, getting caught up in the technical details is easy. But the actual value of your website is in its ability to engage with users and deliver results—your customers, readers, and visitors.
At Subul, our developers work closely with clients to understand their needs and build websites that deliver exactly what those users want. Our developers at Subul have a deep understanding of customer behavior. They know what users want to see on a website and how they interact.
We offer comprehensive post-deployment support. In addition to technical support, We install the most recent updates, which secure your website.
Professional developers at Subul avoid reliance and create websites that are error-free in the long run and are future-ready. You can contact us if you need a dependable website development service.
Interested?
mail us at info@subul.org