Articles
Outsourcing IT Services - Benefits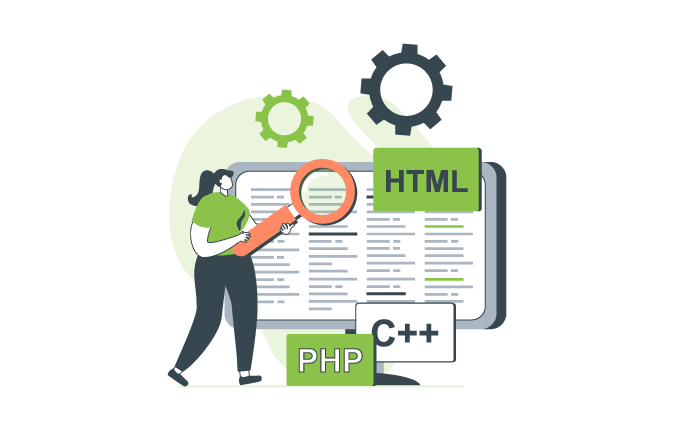 Benefits of Software Development - Top Seven Benefits
March 10, 2023
There are many benefits of custom software development. These include better user experience, improved business processes, streamlined workflows, reduced costs, and improved efficiency. However, what exactly is the process of software development? How does it help businesses? In this article, we'll explore the seven main benefits of software development:
Software Development Services By Subul - Take Your Brand to New Heights
Software development services by Subul can help your business in various ways. Our team of developers are experts in their field and have the skills to develop software solutions that meet your needs. We also have a wide range of software development services for you to choose from.
Why Should You Customize the Software Development Process?
A customized software development process helps you meet your specific needs, save time and money, get the best results, and get the best solution for your business.

Customized software development allows you to add features tailored specifically to your company's needs rather than generic or mass-produced product or service versions.
This is why it makes sense for businesses today: they can customize their own software solutions per their requirements and save money while doing so!
Unique Solution that Belongs to Your Business Only
Software development is the process of creating unique software for your business. The software development process is different for every business, and it's an ongoing process. It's not a one-time thing but the result of many iterations and refinements.
To create great software tailored to your specific needs, we need to understand who you are as a company and what problems you face daily. This will help us develop solutions that work best for your business—instead of just giving you some prebuilt system that may or may not fit into what you need now!
Personalized Solution
Every customer or user wants to feel their interaction with a business is personal. Feeling like you're being treated as an individual is a significant factor in customer satisfaction. When a company provides personalized solutions, the company adds value to the business/customer relationship.
Customer Satisfaction
Customer satisfaction is one of the essential factors in maintaining a successful business. Customers are the lifeblood of any business, and if they're satisfied with the products or services you provide, then chances are that you'll be able to keep them as loyal customers for years to come.
What does this have to do with software development? Everything! Software development is essential for creating products and services that meet your customers' needs.
For you to keep those happy customers coming back again and again, you must create an experience that makes them feel valued.
Security
Security is one of the most important aspects of any business. Software development has become a significant factor in ensuring that security is incorporated into the software development process. This shows how you can ensure that you implement an efficient system in your business.
Integration
Integration of software with other existing software is another benefit. This integration also helps make more efficient and flexible software solutions for clients by reducing development costs and increasing development speed.
Flexibility & Scalability
A software developer can change the code to fit a customer's needs. This is an important benefit for businesses, as it allows them to be flexible and scalable.
Reliability
Reliability is the ability of a software or system to perform its required functions under stated conditions for a specified period. Reliability is often measured in terms of the probability of failure on a given mission. However, it is important to note that reliability may not be a factor at all and can be completely ignored when developing certain types of software.

Software development can be complex, but with Subul, you will get the best solution for your business. Our experts will help you design and develop the best software for your needs. They are always available if you have any questions or concerns while working on your project. If you're looking to grow your company's brand, then contact us today!