Articles
How to Make Traveling Safe with Artificial Intelligence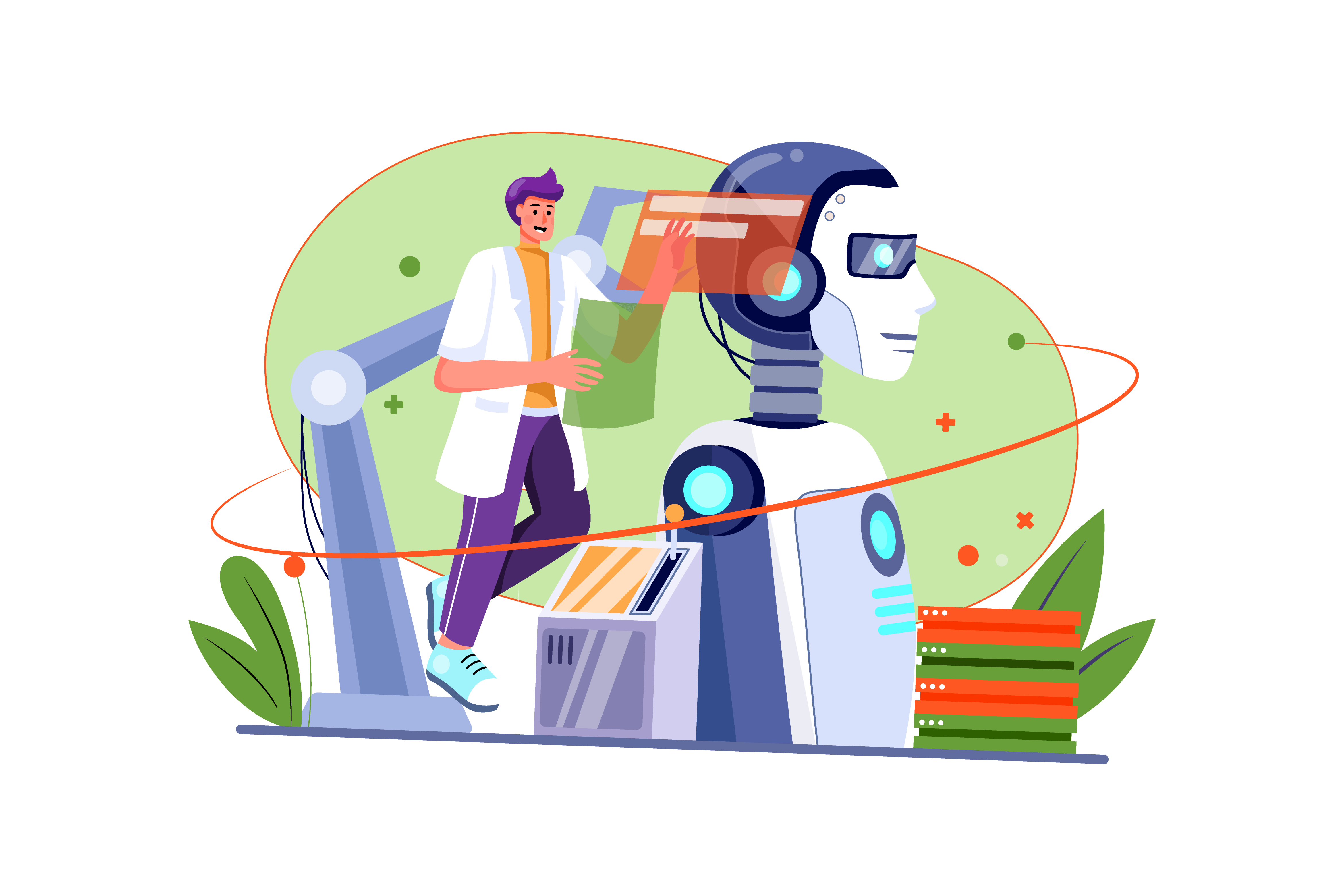 Artificial intelligence (AI) – the simulation of human intelligence in computers and machines – keeps influencing thousands of products and services we use in our everyday lives, including vehicles and cars. Indeed, much of today's in-vehicle technology is based on AI.
AI has gained over the time a privileged role in all the automotive lifecycle, being essential for the design and development phase as well as for the testing and production one. The automotive companies are increasingly gathering data generated by car sensors, which are powerful sources of information. Their analysis, gathering and interpretation provide, in fact, essential instructions for improvement in many fields: design, maintenance, users' preferences, control and, most of all, car safety.
One of the opportunities AI has to offer in this field is increasing passenger's safety, protecting drivers and passengers as well as bicyclists and pedestrians.
Helping drivers and passengers to stay safe
According to a Stanford Law School report, at least 90% of all motor vehicle crashes are caused fully or in part by human error. In particular, of this 90%, a large percentage of them result from some type of driver negligence such as speeding, distracted driving and drunk driving.
The same report argues that automated vehicles and driver assisting technologies could eliminate the human error factor and thus reduce road accidents, prevent injuries, and save lives.
AI use in driver's safety and assistance include a wide spectrum of diverse applications ranging from AI-generated dialogue - communication with the drivers about the weather and/or the traffic-to AI safety detection system. Currently the machine industry is working on the system which will notify drivers seven seconds in advance that they must retake control over the wheel.
The U.S. National Highway Traffic Authority has estimated that the deployment of autonomous vehicles could save USD 300 billion by 2025, reducing collisions and enabling safe driving-
Many vehicles today already include safety features that assist drivers in specific circumstances, such as autopilot function, collision avoidance systems, pedestrian and cyclists' alerts, cross-traffic alerts, and automatic braking.
Autopilot: learning from the past
Some autonomous vehicles are already using AI to operate an autopilot function that assists drivers on the road.
Autonomous cars use many kinds of technologies to sense their environment. This includes high-definition cameras, radar and LIDAR. Radar and LIDAR use specific technologies whose aim is to detect objects such as traffic lights, people riding bikes, or even people walking or crossing the street!
Artificial intelligence (AI) in automotive market is expected to witness a lucrative growth of over 45% CAGR from 2020 to 2026-

The system continuously learns from the driver's behaviors and past performances, to adapt and react accordingly. All the systems, in fact, are based on AI algorithms which consistently learn from past experiences, relying on the analysis of specific data. In this way, when the system finds itself in similar situations, it can act promptly.
Predictive Maintenance - Vehicle data analysis
Vehicle breakdowns are bothersome and potentially dangerous. However, a standard diagnostic system does not signal a problem until it has already occurred, and the driver has to monitor the vehicle's state by performing preventive maintenance.
In contrast, artificial intelligence uses, gathers, analyses, and compares the historical data of the vehicle's conditions to detect faults before they happen. In this way, AI enables a predictive maintenance mechanism to occur, improving road safety.
To enhance and implement this mechanism, several modern automotive technology companies are already collecting different types of vehicle data to gather and build systematic and valid dataset.
Even smarter every day
The Future of Artificial Intelligence is very bright as it is now improving the technologies and the foundation of the car-safety systems. AI has the potential to make driving easy for everyone while making it safer.
The sector is continuously expanding, bringing many benefits such as the prevention of collisions, reduction of loss time, safer roads and better visibility while driving at night.
We can expect many more AI-based innovations to be added in the years to come, as the role of AI in personal vehicles is increasing.